English class lesson planning
Different types of SELFIE – Fun English lesson plans for Teachers
Level: Pre-Intermediate (A2) to Intermediate (B1)
Audio: Yes
When was the last time you took a selfie – you know, a photo of yourself?
These days, selfies are really common. And some have even become famous or gone viral. But not all selfies are the same.
In this fun and practical lesson, your students will learn about some different types of selfies.
They will also use all the essential skills: speaking, listening, reading and writing.
Click here for a PDF with the Teacher's Notes, Resource Sheet and English Lesson Plan.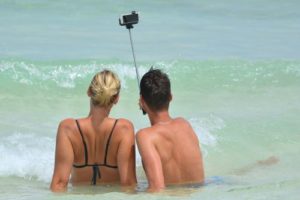 CLICK HERE FOR THE AUDIO OF THIS CLASS
 For lots more great material like this, get our fantastic Complete Teaching Product Pack. Click here for more details: https://learnhotenglish.com/product/buy-all-our-teaching-products-and-get-a-35-discount/