Fun English lesson plan from Learn Hot English
Where are my socks?
Level: Upper Intermediate (B2) to Advanced (C1)
Audio: Yes
When was the last time you lost something?
What was it? What about socks? Have you ever lost any socks?
Quite often, single socks disappear and can't be found again. It's strange, but it happens to lots of people.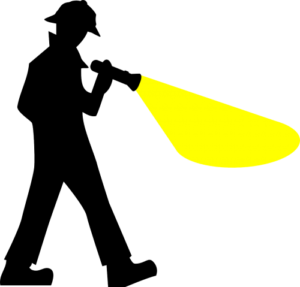 Anyway, in this fun English lesson plan, your students will watch a video clip about some missing socks, and discuss the topic of losing things – which is something that affects us all. This fun English lesson plan will get your students using lots of useful language and all the essential skills: speaking, listening, reading and writing.
CLICK HERE FOR THE TEACHER & STUDENT NOTES THIS LESSON PLAN
 CLICK HERE  BELOW FOR THE VIDEO FOR THIS LESSON
This lesson plan idea is from our fantastic English Unlocked series of books. For lots more great material like this, get our fantastic Complete Teaching Product Pack. Click here for more details: https://learnhotenglish.com/product/buy-all-our-teaching-products-and-get-a-35-discount/