Description
Language Drills!
Increase your students' speaking fluency with our Language Drills!
Can your students use the Present Simple fluently? Do they make mistakes with past tense verbs? Have they learnt how to form questions using do, does and did?
These are all typical problems for language students. So, what can you do about them?
Click here if you are looking for a quality Online ENGLISH Course for your Students that you can even Brand with your ACADEMY LOGOS?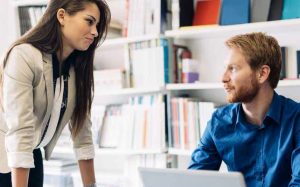 You could give your students worksheets to practise forming the tenses. Or set up a free speaking activity based around a language point. But they'll probably still make the same mistakes, and it won't help them form the tense orally, accurately and quickly.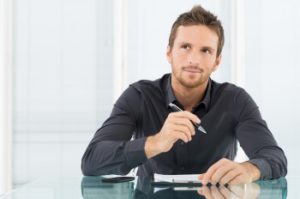 So, what's the answer? Well, one solution is to do some language drilling in class.
Language drills are great for increasing your students' speaking fluency. And with just 5 minutes per class, you'll make the lesson more dynamic and really help with your students' speaking accuracy.
Language drills give your students practise forming sentences, negatives or questions in a variety of tenses. They're directed by you, the teacher, so you can correct any mistakes immediately.
The idea is that students first practise with you in class. Then they'll be ready to use the language in real-life situations. And the faster they get the more automatic it'll become for them. And soon they'll be able to form sentences, negatives and questions without even thinking!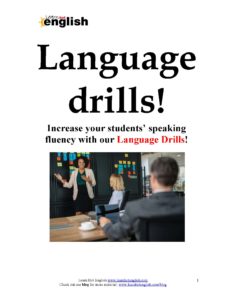 Go back to top