Description

Games Pack – Games to learn English in class
Do you sometimes find your students aren't motivated? It's a big problem because students learn more when they're fired up. And they remember (and like) teachers who give them fun classes while helping them learn quickly and easily at the same time.
But let's face it, planning dynamic and fun English language classes every week can take a long time.
Click here if you are looking for a quality Online ENGLISH Course for your Students that you can even Brand with your ACADEMY LOGOS?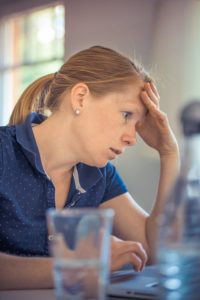 Maria from Italy explained; "I hate a boring class just as much as my students. I want to give great English classes, but sometimes, there isn't the time to prepare for them. The problem is I don't always have time to come up with fun learning activities."
Well, now you don't need to find that extra time to think of fun activities because we've done it for you with the
Learn Hot English Games Pack!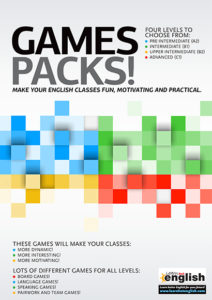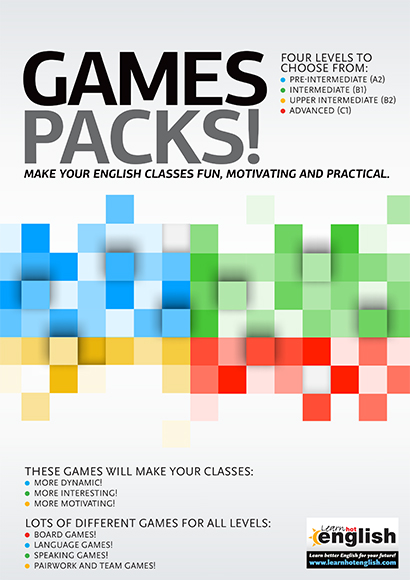 We created the Learn Hot English Games Pack to make classes fun, motivating and practical!
The Games Pack is divided into 4 levels: Pre-intermediate, Intermediate, Upper Intermediate and Advanced English classes. And it'll give your classes that extra fizz they were missing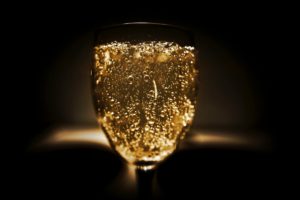 The Learn Hot English Games Pack will help English teachers in middle school and high schools, as well as teachers in academies, company classes and universities.
If you're looking for warmers, games and fun activities for beginners, business or even advanced classes, our Games Pack will ensure your classes are successful.
With over 130 pages, there are photocopiable worksheets to use in class, as well as Teacher's Notes so you know exactly what to do.
The Games Pack is full of board games, roleplays, memory games, matching activities and storytelling exercises!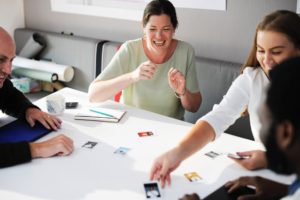 Michael from Berlin told us;
"The Games Pack took a lot of pressure off with my lesson planning. This meant I could concentrate on the main part of the class, knowing that the fun parts were covered. It's just so much easier to teach a smiling student than one who is yawning all the time."
If you have the feeling that your classes could do with a little more FUN, then the Games Pack is just what you're looking for.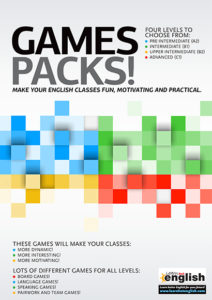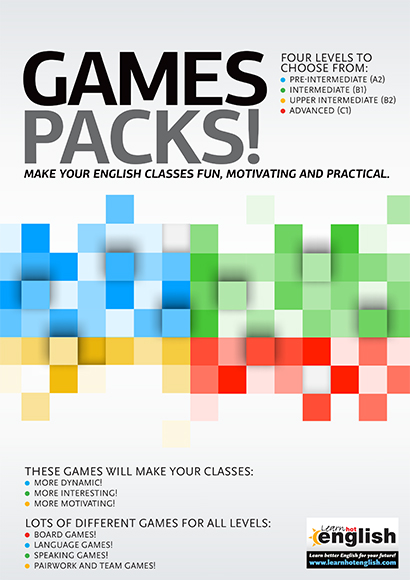 Learning English can be FUN with the Learn Hot English games pack – get the eBook today for only €15.99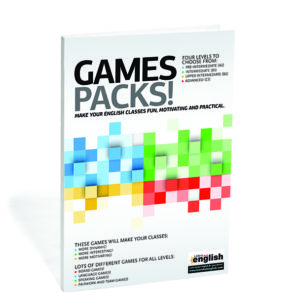 Go back to top