Description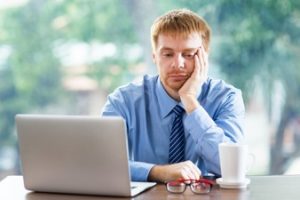 Have you ever started a speaking or conversation class in English and lost interest? It's easy to do. Without any structure or clear objectives, or quality materials, you find you're just chatting about the weekend, the weather, or what you plan to do for your next holidays. And when this happens, it's easy to get bored and lose motivation.
If your speaking classes don't have a clear structure and NO real objectives or materials, you'll make SLOW (or NO) progress.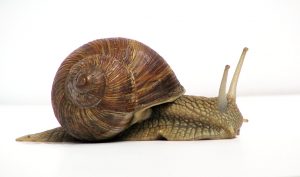 And you can quickly lose motivation because you don't even know what your objectives are. This is even worse if you're paying good money for your classes!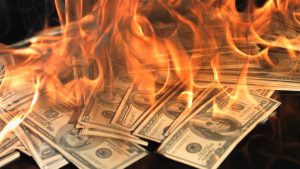 David from Valencia, Spain, told us: "In my conversation class, we just chatted, and the teacher rarely corrected my mistakes. We would just talk about the weather, what I did at the weekend and the same old things; and I didn't feel like I was making any progress."
To be successful, good conversation and speaking classes need
A clear structure!
Real objectives!
Quality materials for use IN and OUT of the class!
This is why our Skype English classes are so great because we do all of the above and more!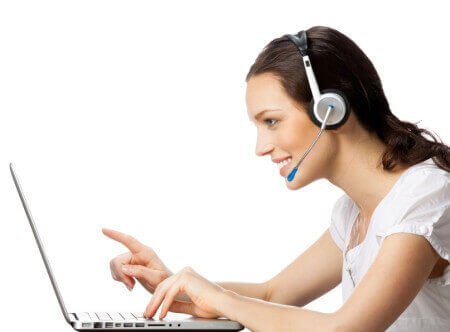 Learn Hot English Skype English classes are always focused on one of our video courses or eBooks; and there's a definite start and an end, with clear goals.
So how does it work?
It's really simple!
First, you choose the focussed Skype English course that you want to do from our list of course options. There are focussed English speaking courses on:
Travel
Business
Vocabulary + grammar
Conversation English
Phrasal verbs
Colloquial / slang English
Idioms
..And as part of your Skype course you get FREE access to the eBook that your course is based on!
Then, in each class, following the course structure and using all our courses resources, you discuss all the important points. You also use ALL of the focussed language in meaningful conversations and role plays with your teacher. Plus, in each class the teacher will give you homework to do before the next class. Finally, on successfully completing the course, you get the Learn Hot English diploma with the name of the course you have completed.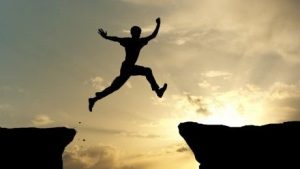 Irina from Moscow tried our Skype classes: "I was planning a trip to the UK so did a 10-session Skype English course based on the Travel English material. There was a lot of great travel English material to use online, so I was able to work outside the class and then ask the teacher questions in the class. Above all, I could practise using the new expressions and vocabulary in role-plays and speaking activities with the teacher. It was great!"
When you do a Skype English class with Learn Hot English, you get a clear START and FINISH to the course, and great resources to use in and out of the class so you learn super fast! Plus, you get:
100% satisfaction guarantee!
We know you'll love the Learn Hot English Skype English lessons, and we know you'll learn a lot, but just in case you aren't 100% satisfied, send us an e-mail and we'll refund you within 24 hours!
We're just a call away, so try us out today!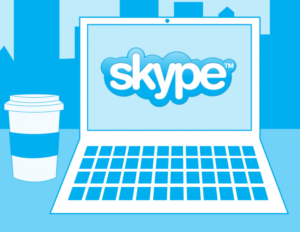 5 X 30-minute focused English Skype sessions
€

65
Most Popular
5 X 30-minute sessions
+ Free ebook
10 X 30-minute focused English Skype sessions
€

125
Most Popular
10 X 30-minute sessions
+ Free ebook
15 X 30-minute focused English Skype sessions
€

173
Most Popular
15 X 30-minute sessions
12 Free copies of Learn Hot English magazine worth €35
Contact us here with any questions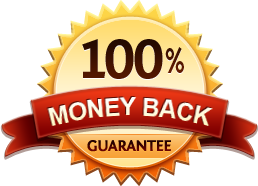 Still not sure? Then why not try our special Trial Class offer for just €6.50 for one Skype English class
Go back to top