Description
Have you ever started a speaking or conversation class in English and lost interest? It's easy to do…. Without any structure or clear objectives, or quality materials, you find you're just chatting about the weekend, the weather, or what you plan to do for your next holidays.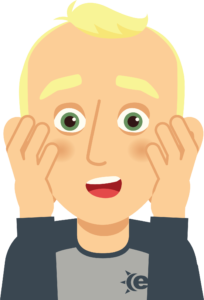 And when this happens, it's easy to get bored and lose motivation.
If your speaking classes don't have a clear structure and NO real objectives or materials, you'll make SLOW (or NO) progress.
Most Online classes that you can buy online offer no structure or objectives!
Learn Hot English Online English classes are different!
How do we do it?
Easy!
Because YOU, the customer, gets to choose the learning objectives form our MENU, before you even do the first class!
To give the class our Teachers frequently use the platform ZOOM (Business) as well as SKYPE however we are very flexible if a client has another preference. With Zoom there is no need to download anything you just click on the link that your teacher gives you, you can also record the class, use whiteboard and interact freely -also for Groups
Click here to see our MENU of class options that you can use to create your very own language objectives!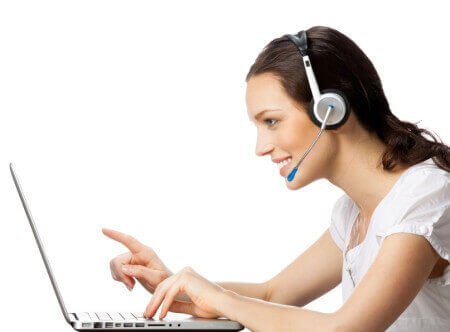 So how does it work? Simple!

You purchase 5, 10 or 15 online Skype sessions with us (each lasting 30 minutes).
You tell us the language objectives you want to MASTER from the MENU
Each option from the MENU can be completed in a 30-minute class. So if, for example, you purchase 10 sessions (each lasting 30 minutes), then you choose 10 objectives.
We contact you once the order is made to establish a suitable timetable for your classes
As part of your Skype course we give you FREE access to the eBook that your course is based on! (you save €12) so you can begin preparing for your first class
Once the first class happens, you'll begin learning very FAST!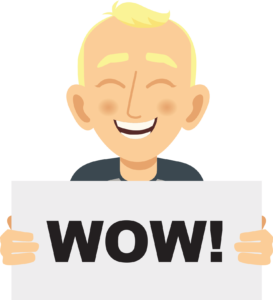 At the end of each class, your teacher will give you your homework to do before the next class, and also send you a report with information on any language errors or pronunciation mistakes.
Finally, on successfully completing the course, you get the Learn Hot English diploma detailing ALL the language objectives achieved.
THEN, you can REPEAT this and choose another set of language objectives. You'll soon see how quickly you make progress when your learning is done in a structured way!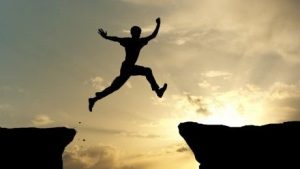 Irina from Moscow tried our Skype classes: "I was planning a trip to the UK so I chose 10 sessions related to Situational English for Travelling. I found the course to be really, really focused, each class dealing with a clear learning objective from my list. The classes were great but so too was the online material that I could use both in the class and outside. Doing role plays with teacher in the second half of each class really helped me see how and when to use the language, and better still, helped me remember it!"
When you do a Skype English class with Learn Hot English, you get a clear START and FINISH to the course, and great resources to use in and out of the class so you learn super fast! Plus, you get:
100% satisfaction guarantee!
We know you'll love the Learn Hot English Online English lessons, and we know you'll learn a lot, but just in case you aren't 100% satisfied, send us an e-mail and we'll refund your payment within 24 hours!
We're just a call away, so try us out today!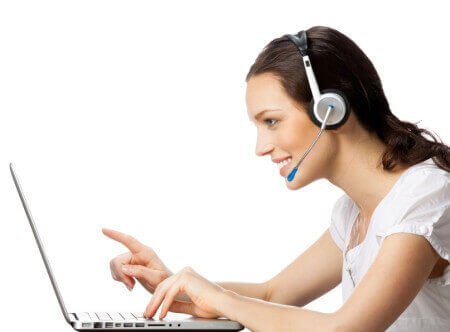 10 X 30-minute focused English Skype sessions
€

125
Most Popular
10 X 30-minute sessions
+ Free ebook
15 X 30-minute focused English Skype sessions
€

179.17
Most Popular
15 X 30-minute sessions
12 Free copies of Learn Hot English magazine worth €35
20 X 30-minute focused English Skype sessions
€

227.78
Most Popular
20 X 30-minute sessions
12 Free copies of Learn Hot English magazine worth €35
Contact us here with any questions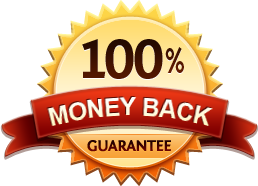 Still not sure? Then why not try our special Trial Class offer for just €6.50 for one Skype English class
Go back to top