Description
Teaching Business English? the best materials for busy teachers!
English is the global language of business, and it's going from strength to strength. At the same time, students who are looking to work in business or those already working there are more demanding than ever to get the business English courses they need to help prepare them for the world of business.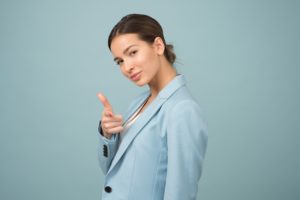 They expect their teacher to have really good business English materials to help prepare them for business situations. After all, it's their careers that are on the line!
Click here if you are looking for a quality Online ENGLISH Course for your Students that you can even Brand with your ACADEMY LOGOS?
Helping students prepare for a presentation, a negotiation or a meeting can be really difficult particularly with only 1 or 2 hours of class per week. As an English teacher reading this, you may sometimes feel very disappointed with some of the business English materials available – too much theory and not enough practice! And going into an unprepared class with high-powered executives is never nice, is it?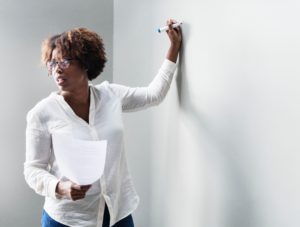 John from Brighton told us:
I was told by my academy to use a business case study book. The problem was that the book was quite old and a lot of the companies were no longer relevant. The students also complained that language was just too industry specific. This was the book we were supposed to use for 3 months but after one hour, it was clear the book wasn't going to be able to do the job.
This is why we created our book for teachers: Business Skills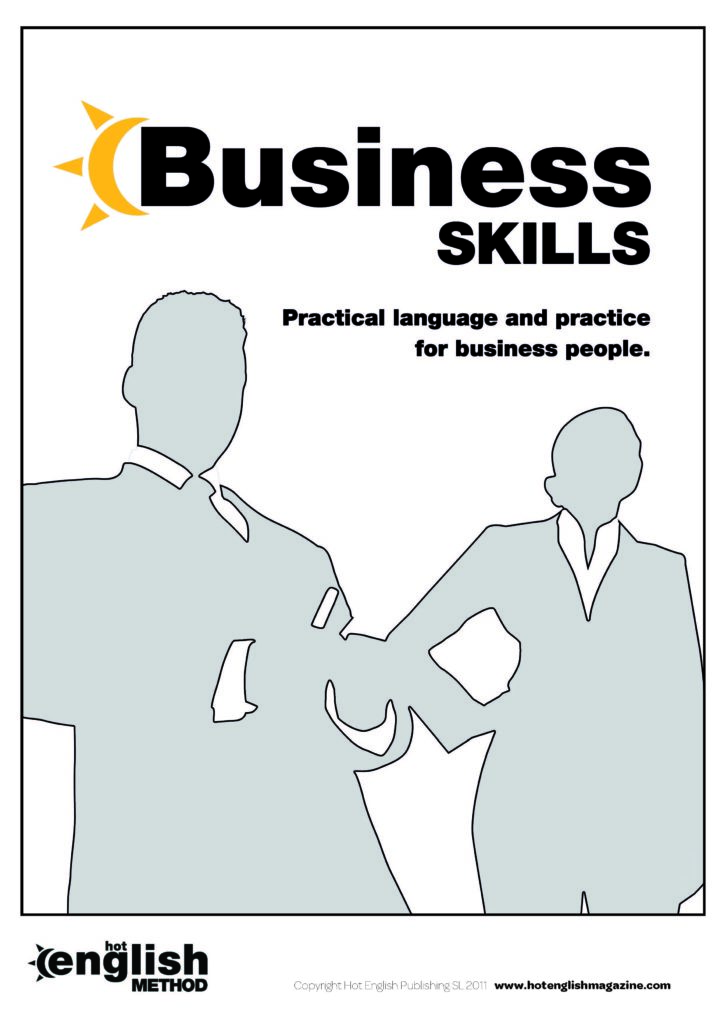 Our Business skills book is so practical and really simple to use. This is how it works:
the book is broken into different sections,
• Meetings
• Presentations
• Negotiating
• Telephone English
• Socialising
• E-mail writing
We introduce the target language for that area and then give students practical ways to practise it through role plays, debates, discussions, games and anything else that gets the students using it. Students really feel that they are able to learn something in class and then afterwards apply it to work.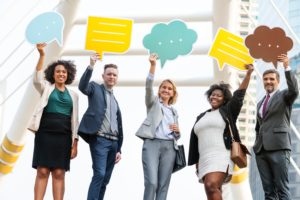 Our Business Skills book for teachers is perfect for your intermediate and above students. This material has been tried and tested in company class settings with multinationals with great results. And the Teachers notes will ensure you get the most from each section.
Rosa from Berlin said: The multinational company where I give classes wanted a really practical course that would allow the students to go out of the class and use the language straight away in the workplace. That's what Learn Hot English delivered with their book Business Skills, and with great results.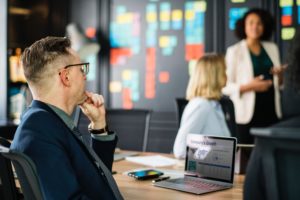 Our Business Skills book will give you so much material to use in classes. And it's great to use as a stand-alone book or as a supplement to an existing course.
If you want to make your day-to-day life teaching business English much easier, then this book is for you!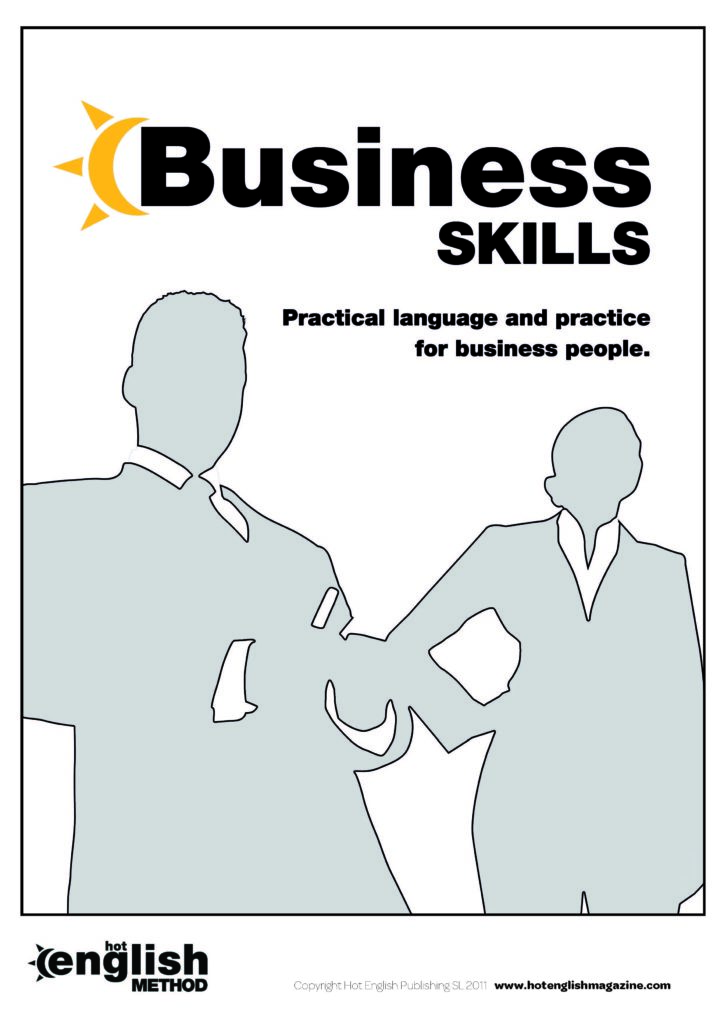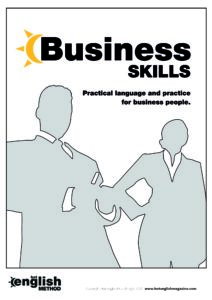 Go back to top