Fun English lesson plans from Learn Hot English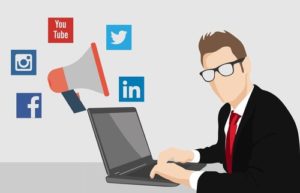 Dangerous Twitter messages!
Level: Intermediate (B1) to Upper Intermediate (B2)
Audio: Yes
Twitter is one of the world's most popular social networks. It's easy to use, and it's a great way to follow your favourite personalities.
But you have to be careful what you write, or you could end up in trouble.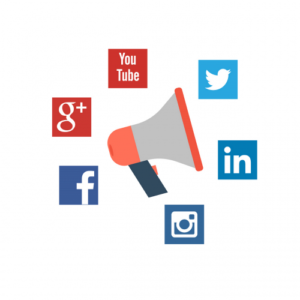 In this lesson, your students will talk about social media and Twitter in particular; and they'll read about 4 people who got into trouble with their Twitter messages.
This practical and fun lesson will get your students using lots of useful language and all the essential skills: speaking, listening, reading and writing.
Click here for a PDF with the Teacher's Notes, Resource Sheet and English Lesson Plan.
CLICK HERE BELOW FOR THE AUDIO
 For lots more great material like this, get our fantastic Complete Teaching Product Pack. Click here for more details: https://learnhotenglish.com/product/buy-all-our-teaching-products-and-get-a-35-discount/