Practise everything you learn from the Practise English Conversations eBook in a dynamic SPEAKING MASTER CLASS.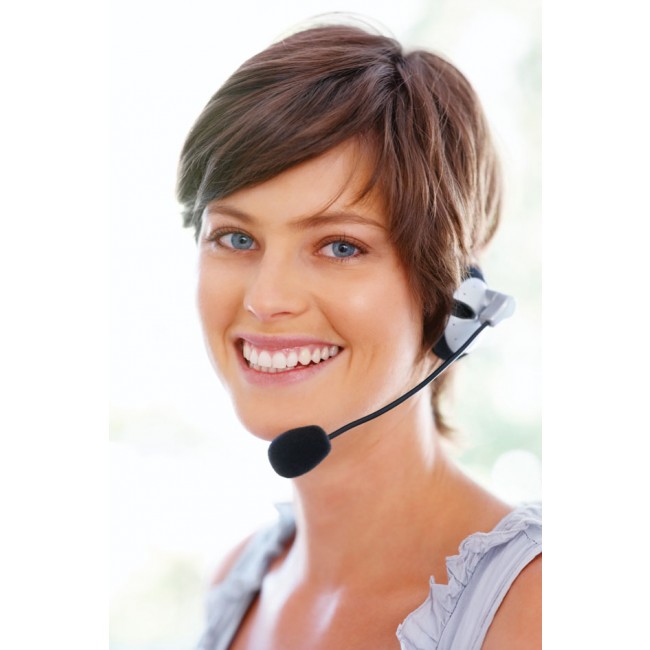 Focused Skype classes with a native English teacher on very specific things are incredibly effective for student learning!
That is why we're giving you the possibility to have a Skype Speaking Master Class when you've finished reading and listening to the eBook. Simply choose a time and get in contact with us to organise your Skype Speaking Master Class with one of our experienced native English teachers – for just €12 euros extra!
In your MASTER CLASS you can ask your teacher any questions about the language in the eBook, and practise speaking, check your pronunciation or do exercises based on the information in the book – the time is yours to do what you want! h
For just €12 more, get a 30-minute Skype Speaking Master Class with a native English teacher!