How to Improve Your English Grammar
"Confidence with grammar comes with repetition and practice." – Andy, your English teacher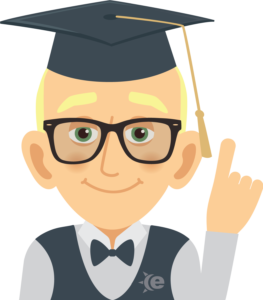 Listen.
Listen to conversations and understand their vocabulary and the accents of the people talking.
Exercise.
Do exercises where you are forced to answer questions that show you understand what people are saying in a conversation.
Practice.
Repeat the conversations you hear until you are comfortable with the words and phrases.
Choose Your Learning Path
1. Learn on your own with a book and audio files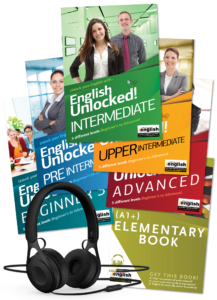 English Unlocked books allow you to concentrate 100% in order to improve your English vocabulary and grammar and progressing from one level to the next. Each book comes with over 2 hours of audio and video material, with lots of different accents. The recorded conversations are full of useful and practical language to help you listen and speak better English.
Pablo from Barcelona, said: "I bought the Pre-Intermediate level of English Unlocked and it really helped me progress quickly for my IELTS exam. Having a clear plan to follow each day really helps!"
2. Memorize more daily phrases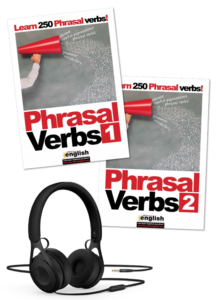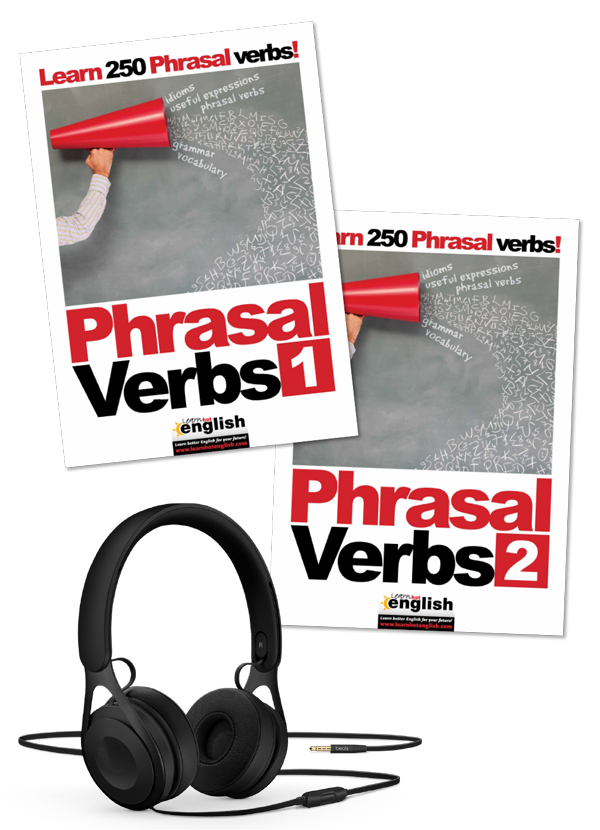 Do you know what the main difference is between an intermediate and advanced level English student? That's easy! Advanced learners can use and understand phrasal verbs much more easily.
Native English speakers use them all the time, so you need to learn phrasal verbs in English too. If you don't, you aren't going to advance as quickly as you want. This is where we can help. And the solution is simple: buy our Phrasal Verbs eBooks and start improving this important area of English NOW!
Yumi from Japan says: "These books are fantastic. I had never tried learning phrasal verbs by subject area before, but it really helps to remember them. Also, whenever I forget one, I try to remember the photos. 9 times out of 10 it works! And the audio files showed me how people use them when they're speaking! I just learnt so much!"
2. Have Fun Learning English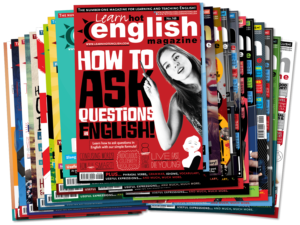 Learn Hot English magazine is really fun and focuses on the way people really speak. With Learn Hot English you will develop a well rounded level of English – with no gaps! You will start to feel more comfortable, like never before, in so many different areas of English, slang, travel, business, culture…
Abdelkrim Lahbib says: "The best I've ever seen."
Learn Hot English Really Works!
Start Improving Your English Vocabulary Now.
You have a 100% Satisfaction Guarantee