How to Improve Your English Vocabulary
"Confidence with vocabulary comes with repetition and practice." – Andy, your English teacher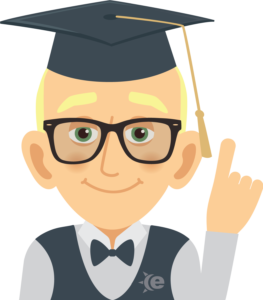 Listen.
Listen to conversations and understand their vocabulary and the accents of the people talking.
Exercise.
Do exercises where you are forced to answer questions that show you understand what people are saying in a conversation.
Practice.
Repeat the conversations you hear until you are comfortable with the words and phrases.
Choose Your Learning Path
1. Learn on your own with a book and audio files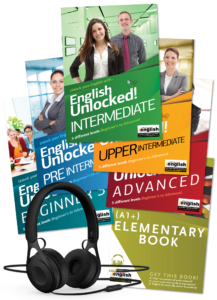 English Unlocked books allow you to concentrate 100% in order to improve your English vocabulary and grammar and progressing from one level to the next. Each book comes with over 2 hours of audio and video material, with lots of different accents. The recorded conversations are full of useful and practical language to help you listen and speak better English.
Pablo from Barcelona, said: "I bought the Pre-Intermediate level of English Unlocked and it really helped me progress quickly for my IELTS exam. Having a clear plan to follow each day really helps!"
2. Memorize more daily phrases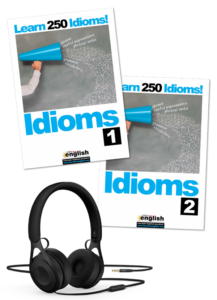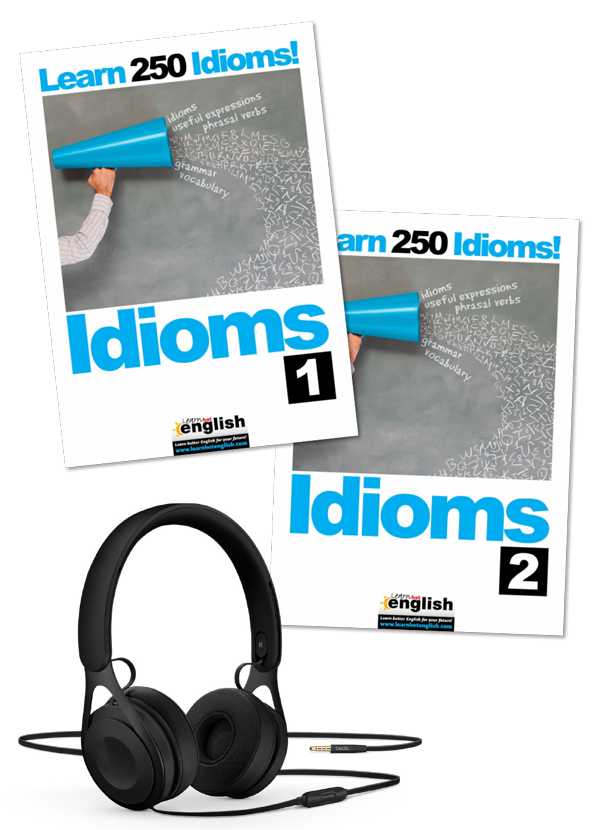 Why is it hard to understand native English speakers?
One of the main reasons is that they often use English idioms. And the problem with this is that to learn English idioms just isn't easy. In fact, sometimes they just don't seem to make any sense.
These books will help you learn over 500 really useful English idioms. There are audio files to perfect your pronunciation. And the images will help you understand and remember them. On top of that, the sample sentences will give you clear examples of how to use the language.
And there are exercises with answers at the back, so you can practise what you've learnt.
Victor from Mexico says: "I've always had problems with idioms. But the Learn Hot English Idioms eBooks were great. I learned them really quickly and was using them in conversation in no time."
2. Have Fun Learning English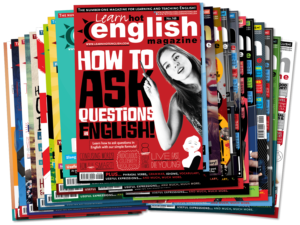 Learn Hot English magazine is really fun and focuses on the way people really speak. With Learn Hot English you will develop a well rounded level of English – with no gaps! You will start to feel more comfortable, like never before, in so many different areas of English, slang, travel, business, culture…
Abdelkrim Lahbib says: "The best I've ever seen."
Learn Hot English Really Works!
Start Improving Your English Vocabulary Now.
You have a 100% Satisfaction Guarantee