Description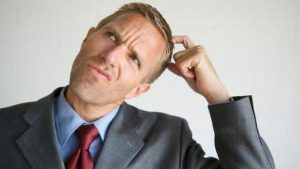 When you're doing business in English, if you don't use the right words, or you pronounce them incorrectly, you could lose a client, pay too much for a product, or fail to make a sale.
Many of our students have told us how hard it is to learn business English.
Paula from Brazil wrote, "I was in a meeting in Shanghai. Unfortunately, I didn't feel confident enough to speak and we lost the contract."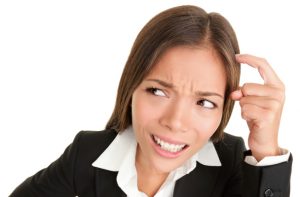 This is why we created our Business English books!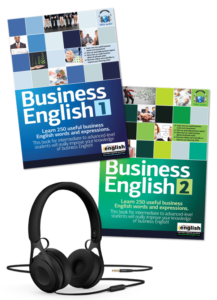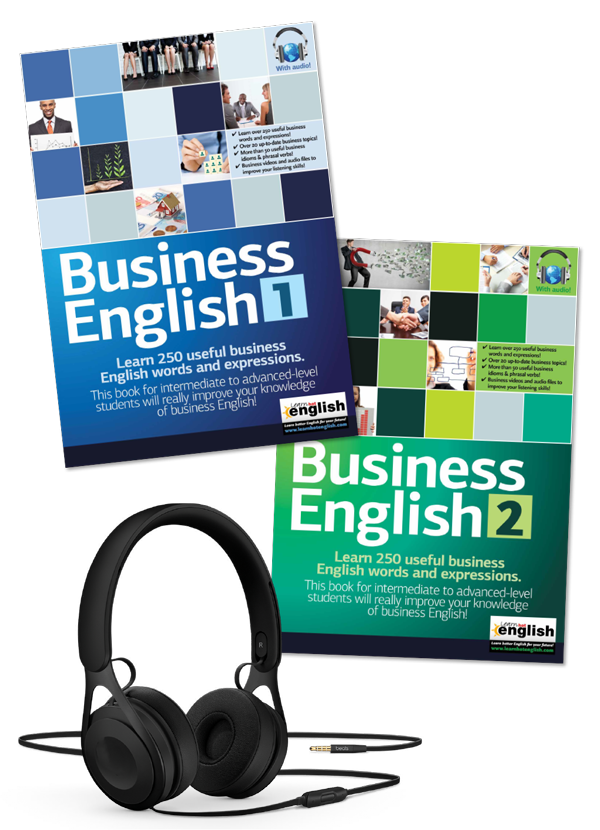 This fantastic book comes with over 1,000 words & expressions for doing business in English.
To help you learn Business English, we've divided the book into sections so you can find the right topic quickly and easily: how to describe graphs, talk about money, discuss finance, analyse trends, talk about business leaders…
Unlike many other business books, that are written for English learners, our Business English books are actually written by English editors and teachers, who are also business people, this ensures you learn exactly what you need to know to be successful in English for business!
Our Business English books will help you speak confidently and fluently in all business situations. There are audio files so you can hear how to pronounce the useful words and expressions, and also see how people use them. And we've carefully selected the language so you'll only learn the most important words and expressions for business.
You'll also learn the meanings of lots of important business expressions and phrasal verbs such as pay off, pay in and pay back.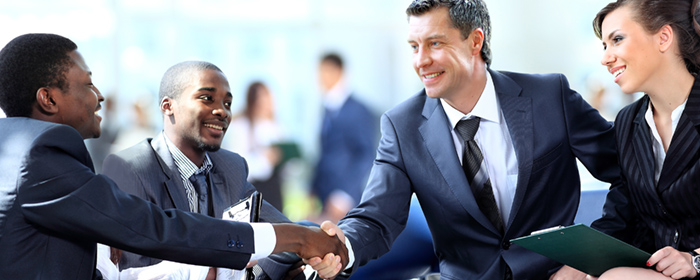 We know you'll love this book.
But don't just take our word for it. This is what one of our readers said about it.
Pierre from Bordeaux (in France) wrote, "I had to do some negotiating in Canada a few months ago. This book really helped prepare me for that and we won the business!"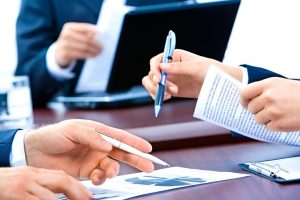 Our Business English eBooks will make doing business in English so much easier and more enjoyable.
And there are exercises throughout the book so you can practise what you've learnt.
If you have an intermediate level or higher, our Business English eBooks are just what you need for successful negotiations, stress-free meetings, perfect presentations and lots more.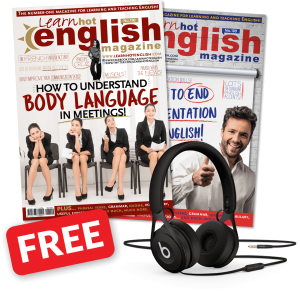 But it gets even better: we have a really special surprise for you! When you buy your eBook and audios, we'll give you TWO really special gifts: two copies of our magazine Learn Hot English, with lots of grammar, vocabulary, listening and reading to improve your English.
Yes that's right! More than €10 of materials absolutely FREE.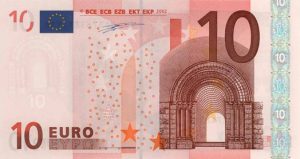 So, you'll receive:
Your Business English eBook
2 copies of Learn Hot magazine
150 pages of English learning
3 hours of audios to perfect your listening and pronunciation
Do you want to succeed in the world of business? Then, click below to get your Business English eBook today!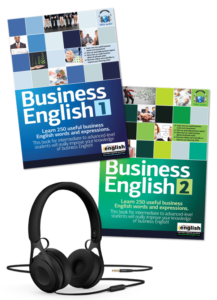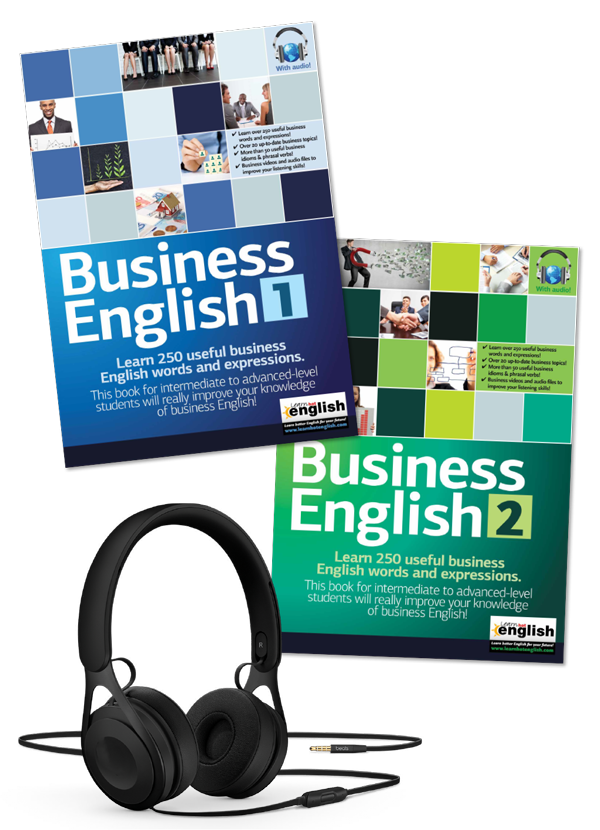 Business Book 1
€

12
Most Popular
Over 20 up to date business topics
Business Book 2
€

12
Most Popular
Over 20 up to date business topics
Business Book 1 & 2
€

24
Most Popular
Over 40 up to date business topics
Buy the paper version of this product from €15 + shipping
Contact us here with any questions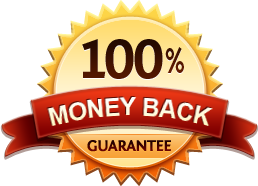 Go back to top