Description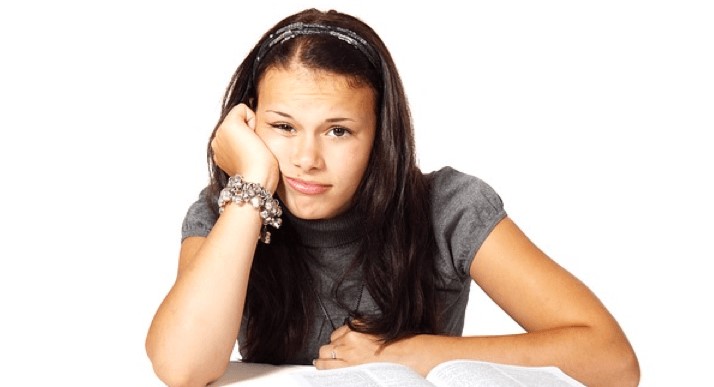 Have you ever wondered why it's so hard to understand native English speakers?
One of the main reasons is that they often use English idioms. And the problem with this is that to learn English idioms just isn't easy. In fact, sometimes they just don't seem to make any sense.
What does it mean to be "under the weather", "out of your depth" or "a fish out of water"? The thing is, you may know the meaning of the individual words (under, weather, depth, fish, water), but when you see them all together as an idiom, they don't make any sense!
So, what's the best way to learn these fixed expressions? And how can you remember them?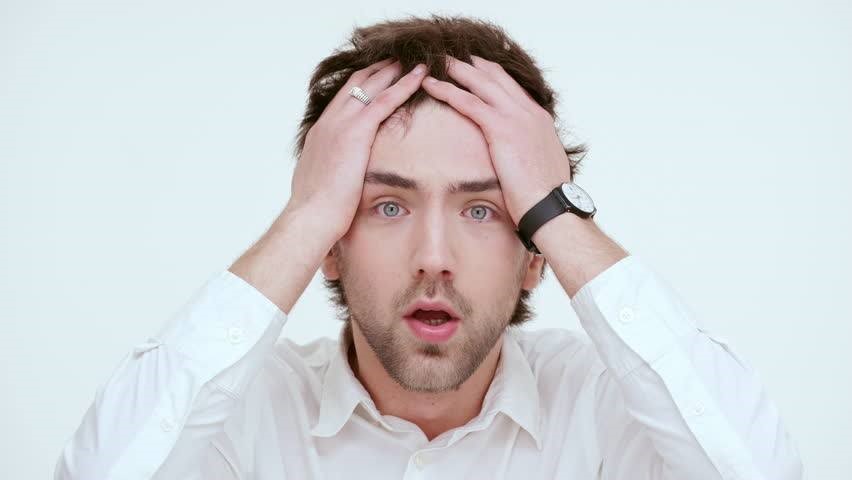 You could study long lists of them, but that's very boring and not at all easy. Or you could do lots of exercises with idioms, but they won't help you remember them, or show you how to use them when you're speaking.
Many of our students have told us how hard it is to learn idioms.
Anastasia from Kiev wrote: "At school we did exercises with long lists of unrelated idioms with no images and no audio. It didn't help at all."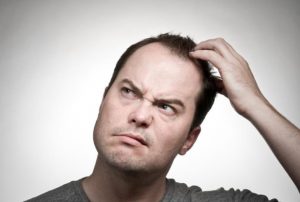 This is why we created our Idioms eBooks! To help you learn English idioms quickly!
Do a free class from one of our Idioms books
These books are specially designed to ensure you not only learn each idiom quickly and easily, but that you also remember them for the future! Try one out for yourself, it´s pure magic!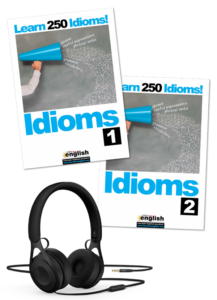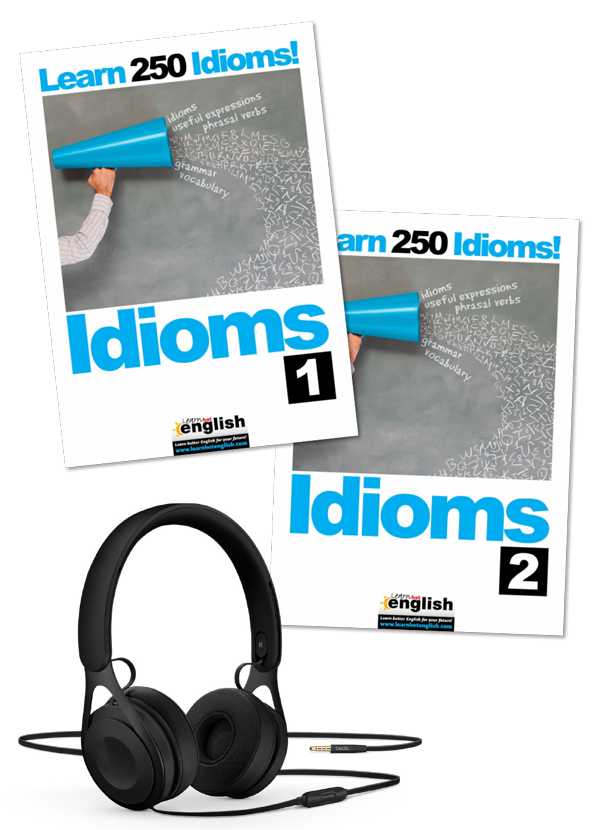 These fantastic books will teach you over 500 really useful English idioms.
What's more, there are audio files to perfect your pronunciation. And the images will help you understand and remember them. On top of that, the sample sentences will give you clear examples of how to use the language.
And there are exercises with answers at the back, so you can practise what you've learnt.
Our eBooks will really help you learn English idioms quickly for speaking. Best of all, we'll only teach you the most useful ones.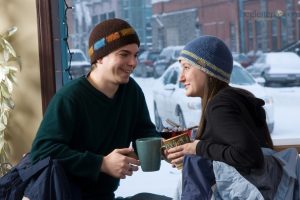 We know you'll love this book. But don't just take our word for it. This is what one of our readers said about it.
Victor from Mexico says, "I've always had problems with idioms. But the Learn Hot English Idioms eBooks were great. I learned them really quickly and was using them in conversation in no time."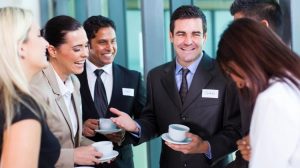 If you feel your English level is too low when it comes to using and understanding idioms, then this is book is perfect for you!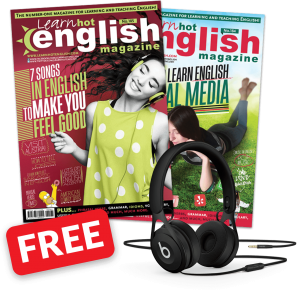 But it gets even better: we have a really special surprise for you!
When you buy one of our Idioms eBooks and audios, we'll give you not one but TWO really special gifts that together are worth more than €10: two copies of our magazine Learn Hot English!
Yes that's right! More than €10 of materials absolutely FREE.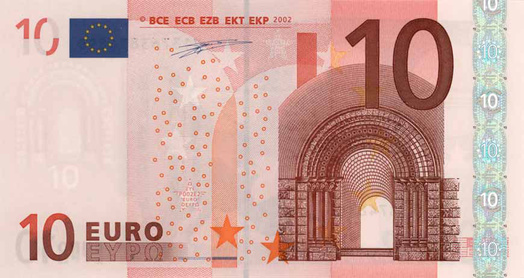 So, you'll receive:
Your Idioms eBook
150 pages of English learning
And almost 3 hours of audios to perfect your listening and pronunciation
Remember, you get 2 copies of Learn Hot English magazine worth more than €10 ABSOLUTELY FREE!
Do you want to Learn lots of English idioms quickly and perfect your English?
Then, click below NOW to get your Idioms eBooks!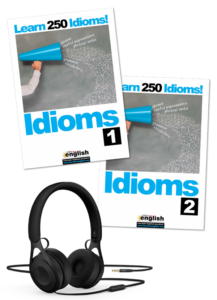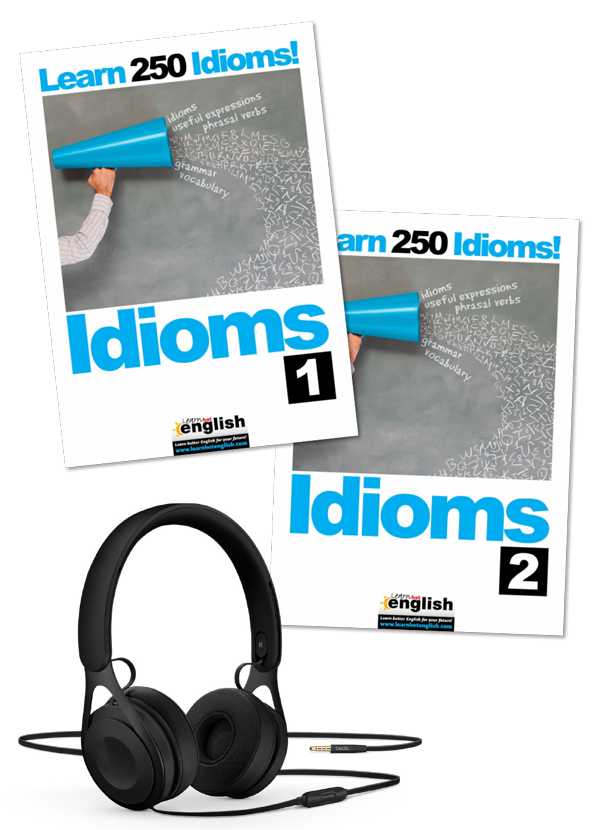 Idioms Book 1
€

12
Most Popular
Learn Over 250 idioms in context with audios
Idioms Book 2
€

12
Most Popular
Learn Over 250 idioms in context with audios
17% Discount
Idioms Books 1 & 2
€

24
Most Popular
Learn Over 500 idioms in context with audios
Buy the paper version of this product from €15 + shipping
Contact us here with any questions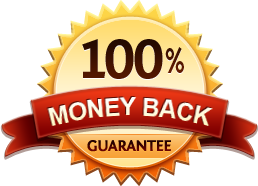 Go back to top