Description
Do you sometimes feel lost learning English with so many options: course books, magazines, classes…? It's hard to choose the right method. And it's difficult to know what to study first and in what order. Does the Present Perfect tense come before the Past Simple? Or when should I learn about the Second Conditional? How do I increase my English grammar online and in a short time?
Most things we do in life require planning
a clear path to success right from the beginning.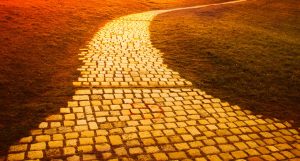 Because if you don't plan, who knows where you might end up!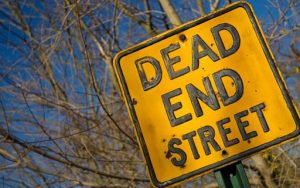 Many of our students have told us how hard it is to know what to study.
Silvia from Mexico wrote: "What should I study first: grammar or listening? Do I need to perfect my pronunciation, or should I increase my English vocabulary? It's so frustrating and I just don't know what to do!"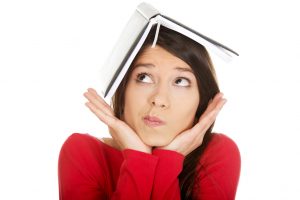 So, what are your options? Of course, you could go to an academy so they can tell you what to study. But that can be expensive, and maybe there isn't a good one near your home.
This is why we created English Unlocked: to give you a clear path to English learning success!
Our English Unlocked series can take you from Beginners level right through to Advanced!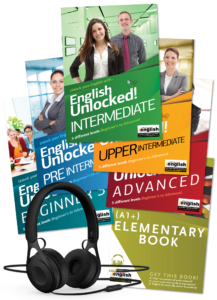 Our English Unlocked books will do all the thinking for you. And this allows you to concentrate 100% in order to improve your English vocabulary and grammar and progressing from one level to the next!
Think of your English Unlocked book like having a native English teacher at home! helping guide you through exactly what you have to learn and when, other books do not give you this clear path..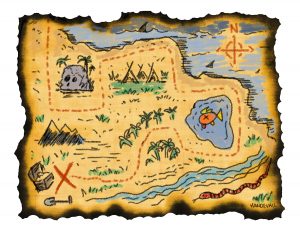 This fantastic book series comes in 6 different levels:
Beginners
Elementary
Pre Intermediate
Intermediate
Upper Intermediate
Advanced
Each book comes with over 2 hours of audio and video material, with lots of different accents.
Looking for some conversations on audio?  In the English Unlocked book series there are many recorded conversations full of useful and practical language to help you speak better English!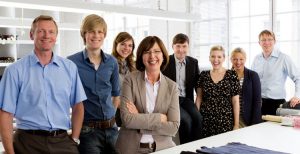 And there are plenty of exercises with answers in each book, so you'll practice what you've learnt.
Best of all, we've carefully selected the language so you'll only learn the most important English words and expressions.
We know you'll love these books. But don't just take our word for it. One of our readers,
Pablo from Barcelona, said: "I bought the Pre-Intermediate level of English Unlocked and it really helped me progress quickly for my IELTS exam. Having a clear plan to follow each day really helps!"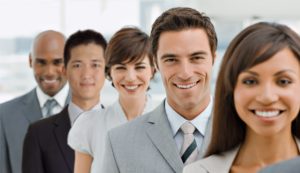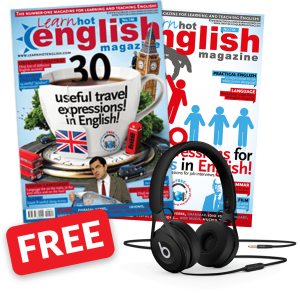 But it gets even better: we have a really special surprise for you! When you buy your eBook an audios, we'll give you not one but TWO really special gifts: 2 copies of our magazine Learn Hot English, with lots of grammar, vocabulary, listening and reading to help you improve your English!
Yes that's right! More than €10 of materials absolutely FREE.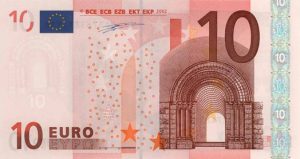 So, you'll receive:
Your English Unlocked eBook
Two copies our magazine, giving you 150 pages of English learning
and
3 hours of audios to perfect your listening and pronunciation
Do you really want to improve your English vocabulary and grammar and get on your path to English learning success?
Then, let English Unlocked help you TODAY!
Are you an English Teacher? Then check out English Unlocked for Teachers
Click on the button below to get your English Unlocked eBook today!
Now also available SERIES 3 of ENGLISH UNLOCKED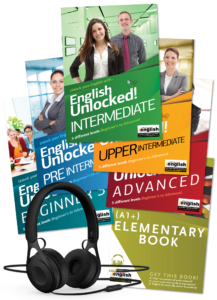 Go back to top