Description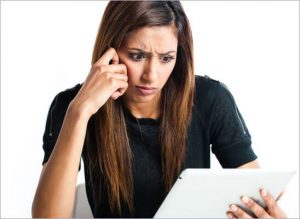 Have you ever started an English learning course or a book and never finished it?
Why was that? Was it too boring? Staying motivated when you're learning anything is hard. And it becomes even more difficult when the materials aren't interesting.
The British Council predicts that the number of people learning English around the world will be more than 1.9bn by 2020. So, you need to keep studying. If you don't, you could miss out on so many opportunities

But all the time, we hear from unhappy students who tell us how difficult it is to stay motivated. And they often feel boring English materials are to blame.
Ivan from Russia wrote: "It doesn't matter whether it's an app, video, book or newspaper, if the English content is boring, you won't learn anything!"
Imagine how good your English would be if the materials were motivating and fun.
You'd be able to learn English quickly and enjoy it!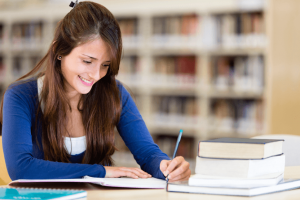 And how great it would be if the materials taught you the English native speakers use in everyday situations! You know, the English slang and colloquial expressions that can be so hard to understand
This is why we created Learn Hot English magazine – because learning English should be fun and useful!
Jon from Sweden wrote:
 I feel I now have a much more well rounded level of English because the magazine covers a lot of different areas of English, business, slang, grammar, travel, vocabulary….
Sara from Germany wrote: 
I study English at home and was so bored with my materials, I really lacked motivation because I felt that the type of English I was learning in text books didn't seem to resemble REAL English that I heard in music, films and in English conversation. Hot English magazine was like a breath of fresh air because it taught me REAL English that is really used by native English speakers, it also gave me a great insight into English speaking cultures, their humor, their traditions….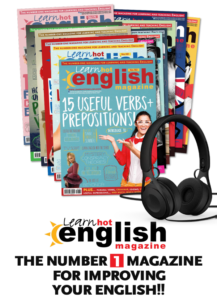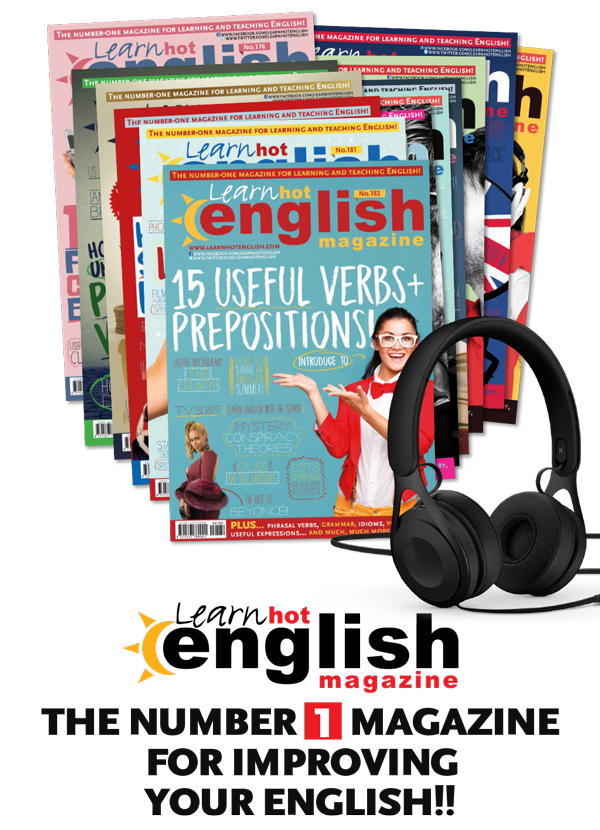 Each Learn Hot English magazine is packed full of English slang (UK & US) and colloquial expressions and comes with lots of really interesting sections: cinema, music, business, culture, travel, grammar, slang..
…whatever your interest or need, Learn Hot English has it all!
You can buy a PRINTED PAPER pack of the most recent magazine (we deliver to everywhere in the world) by clicking here
OR
Below to BUY the DIGITAL PACK
There really is no other English learning product available to buy like Learn Hot English magazine, powerful, fast and fun, learning is 100% guaranteed!!!!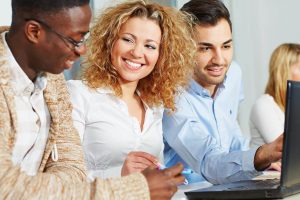 And there's one hour of audio in each magazine so you can hear exactly how you need to use the language. Plus, there are lots of different accents: English, American, Welsh, Irish, Australian…all magazines are carefully selected from our back catalogue and are always up to date.
Learn Hot English magazine will help improve all of your language skills:
Speaking
Listening
Vocabulary
Pronunciation
Grammar
Plus each magazine is divided into 4 levels: pre-intermediate, intermediate, upper intermediate and advanced, so there's something for everyone!
We know you'll love Learn Hot English magazine. But don't just take our word for it. This is what some of our fans have said on our Facebook page:
"Would it be possible to give them a six-star rating?" Nyi Soe
"The best I've ever seen." Abdelkrim Lahbib
"It's the best material ever. I'd recommend it to everybody." Matheus Policarpo Serrano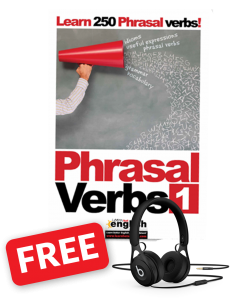 But it gets even better:
we have a really special surprise for you!
When you buy your pack of 12 Digital Learn Hot English magazines and audios, we'll give you a really special gift: a PHRASAL VERB eBOOK with lots of useful phrasal verbs complete with images and audio files.
Yes that's right! More than €10 of materials absolutely FREE.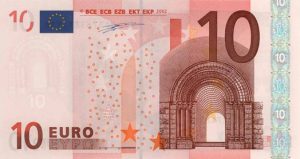 So, you'll receive:
Your pack of 12 digital copies of Learn Hot English magazine
A copy of our Phrasal Verbs eBook
600 pages of English learning content
14 hours of audios to perfect your listening and pronunciation
Do you want to improve your English, your understanding of English slang, coloquial expressions and have great fun at the same time?
….Then, click below to get your 12 copies of Learn Hot English magazine and FREE GIFT today!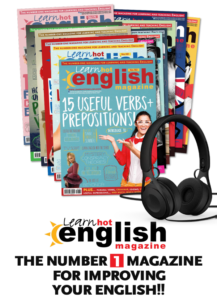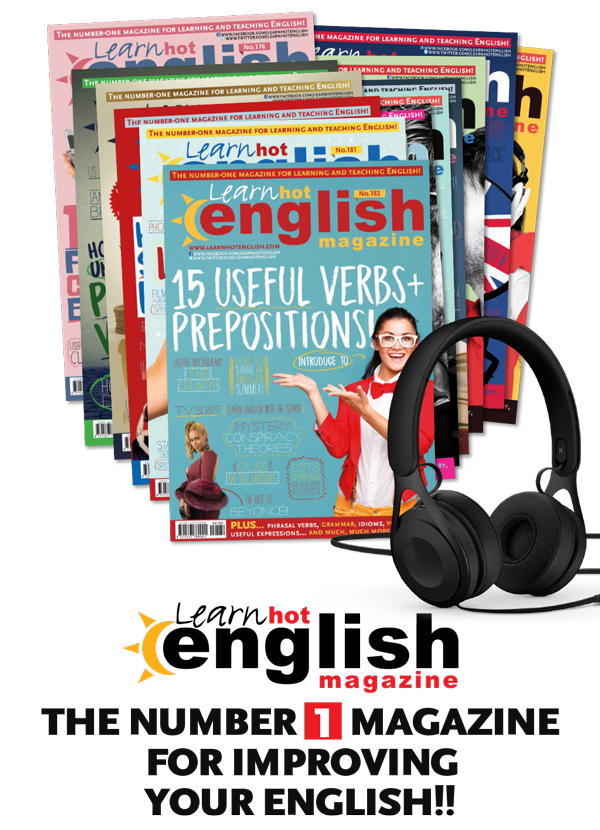 12 digital magazines
€

35 (€2.92 per copy)
Most Popular
12 Learn Hot English magazines
Almost 600 pages and 12 hours of audio
10% Discount
24 digital magazines
€

70 (€2.63 per copy)
Most Popular
24 Learn Hot English magazines
1152 pages and 24 hours of audio
Buy the paper version of this product from €72 + shipping
Contact us here with any questions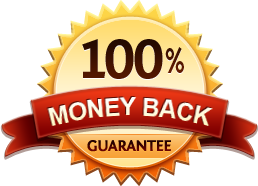 Go back to top