Description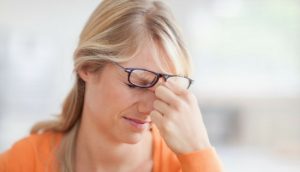 Do you know what the main difference is between an intermediate and advanced level English student?
…That's easy! Advanced learners can use and understand phrasal verbs much more easily. Native English speakers use them all the time, so learning phrasal verbs in English should be your priority to learn too.  If you don't, you aren't going to advance as quickly as you want.
But what's the best way to learn phrasal verbs in English?
You could study long lists of them, but that's boring and not at all easy. Or you could do lots of exercises with them, but they won't help you remember them, or show you how to use them when you're speaking.
Many of our students have told us how hard it is to learn phrasal verbs.
Michaela from Germany wrote, "We studied phrasal verbs in class. We learnt a long list of about 30 phrasal verbs with the verb to take: take up, take in, take out, take off… but afterwards, I just couldn't remember any of them."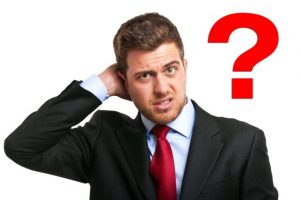 This is why we created our Phrasal Verbs books!
See a FREE LESSON using content from our Phrasal verb books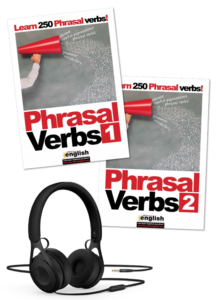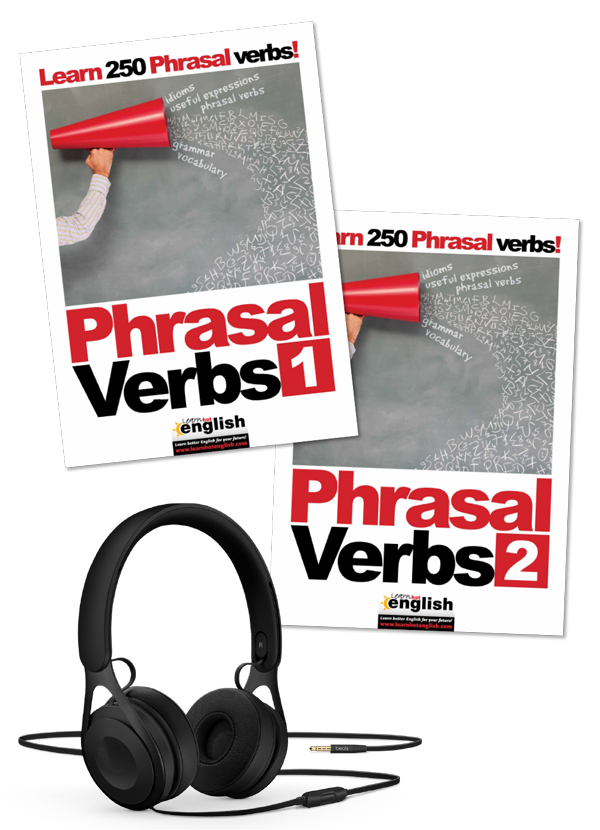 These fantastic books comes with over 500 really useful phrasal verbs.
But best of all, we'll help you remember them too!
We've got a simple trick for helping you learn and remember phrasal verbs really fast!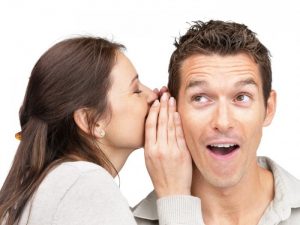 The secret to learn phrasal verbs in English is to group them in topic areas!
This is why in our books, you'll learn Phrasal verbs that relate to meetings, money, the telephone… So, all of the phrasal verbs you'll learn form part of the same subject area. This makes it so much easier for you to remember them to use in the future.
Best of all, we'll only teach you the most useful ones. And the images will help you remember them easily too!
Plus, there are audio files so you can hear exactly how to pronounce the phrasal verbs.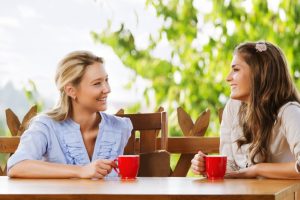 We know you'll love this book. But don't just take our word for it. This is what one of our readers said about it.
Yumi from Japan wrote: "These books are fantastic. I had never tried learning phrasal verbs by subject area before, but it really helps to remember them. Also, whenever I forget one, I try to remember the photos. 9 times out of 10 it works! And the audio files showed me how people use them when they're speaking! I just learnt so much!"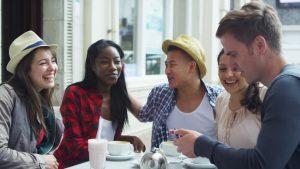 If you have the feeling that your English level is too low when it comes to using and understanding phrasal verbs, then this is book is perfect for you!
And there are exercises with answers at the back, so you can practise what you've learnt.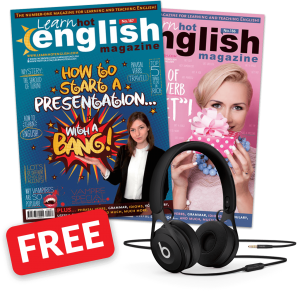 But it gets even better: we have a really special surprise for you! When you buy one of our Phrasal Verbs eBooks and audios, we'll give you not one but TWO really special gifts that together are worth more than €10: two copies of our magazine Learn Hot English! Image of 2 hot English magazines here with audio
Yes that's right! More than €10 of materials absolutely FREE.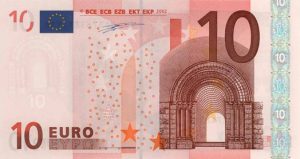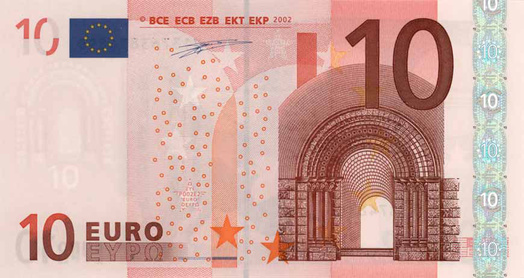 So, you'll receive:
Your Phrasal Verbs eBook
150 pages of English learning
And almost 3 hours of audios to perfect your listening and pronunciation
Remember, you get 2 copies of Learn Hot English magazine worth more than €10 ABSOLUTELY FREE!
Do you want to increase your English level quickly and easily? Then, click below to get your Phrasal Verbs eBooks today!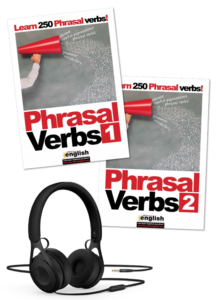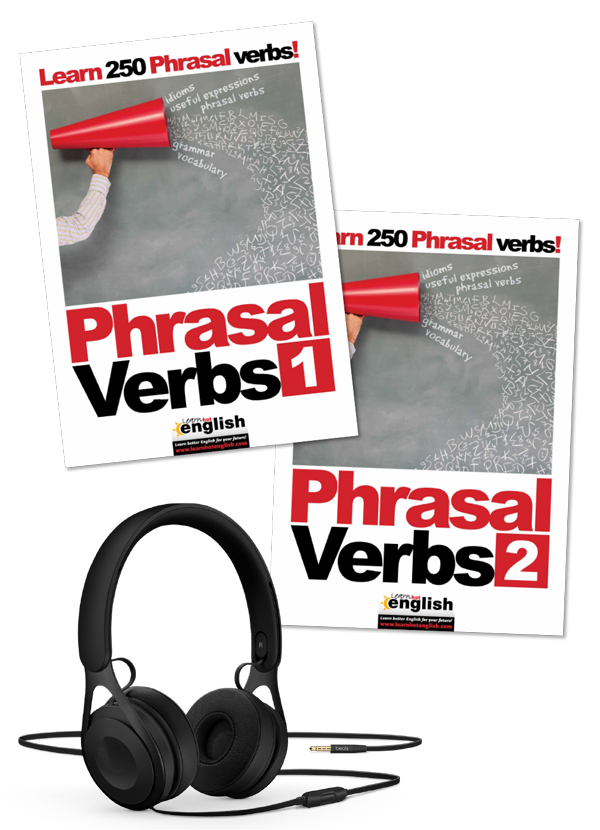 Phrasal Verbs book 1
€

12
Most Popular
Learn over 250 phrasal verbs in context - with audios
Phrasal Verbs book 2
€

12
Most Popular
Learn over 250 phrasal verbs in context - with audios
17% Discount
Phrasal Verbs books 1&2
€

24
Most Popular
Learn over 500 phrasal verbs in context - with audios
Buy the paper version of this product from €15 + shipping
Contact us here with any questions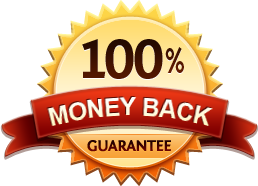 Go back to top