Description
When you travel to another country where they don't speak your language, you'll need English! In fact, around 20% of the world's population speak English. So, let's face it….
….with a good level of English, you can travel almost anywhere in the world.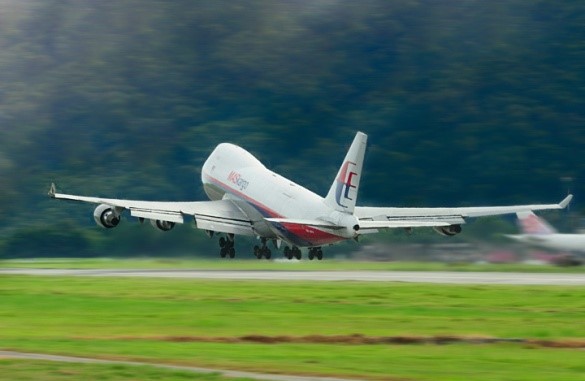 But when you're abroad, you'll find yourself in lots of new situations. It might be at a restaurant, in a hotel or on a train. And every situation requires specific vocabulary and expressions, so you'll need to be prepared!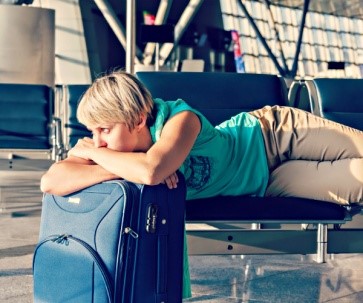 Because if you don't use the correct word, or if you pronounce it incorrectly, they might not understand you. Or, you could make an expensive mistake or find yourself in an embarrassing situation.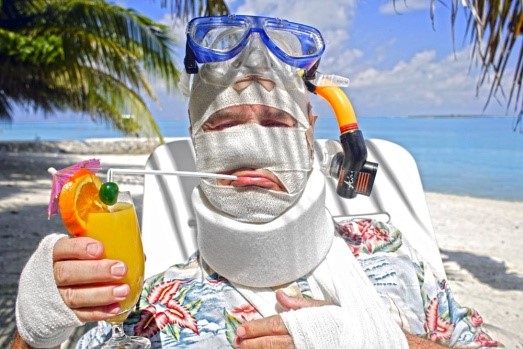 Many of our students have told us how hard it is when they travel abroad and have to speak in English.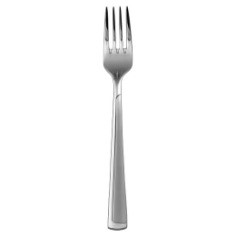 Daniela from Italy wrote, "I was in a restaurant in Hong Kong once. I needed a fork, but I couldn't remember the word for it. I felt really silly because it's such a basic word."
So, what can you do? Of course, you could use a dictionary or phrase book. But it's sometimes hard to find the right word with so little time. On top of that, you can't hear how they pronounce the words.
This is why we created Travel English – to help in these situations!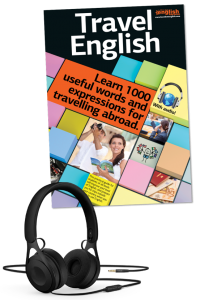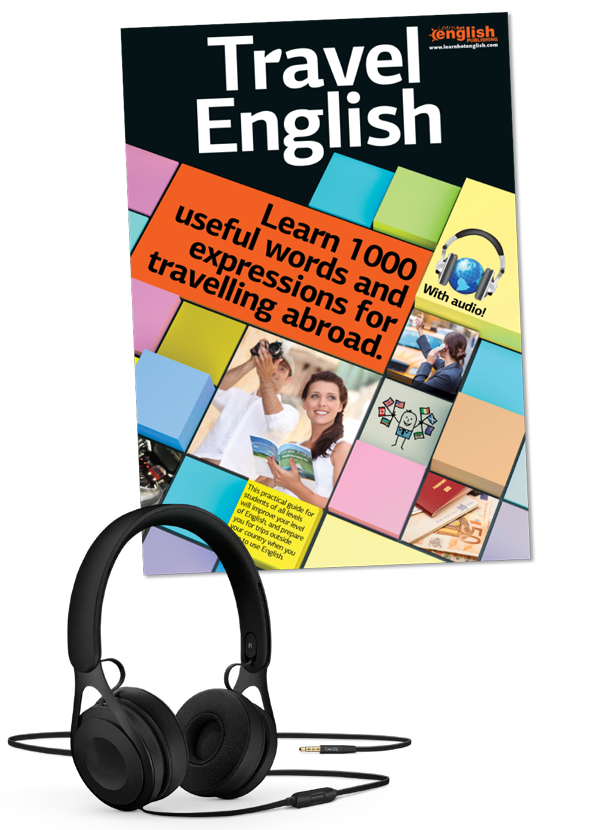 This fantastic book comes with over
1,000 words & expressions

for travelling abroad.
No other book for learning Travel English even comes close to giving you so many specific travel scenarios, so you can see, with the help of all the audios and examples, exactly what you have to do and say in every travel situation!
English for tourism is important so in order to help you speak English fluently, we've divided the book into over 30 sections so you can find the right topic quickly and easily: in the pub, at the doctor's, renting a car…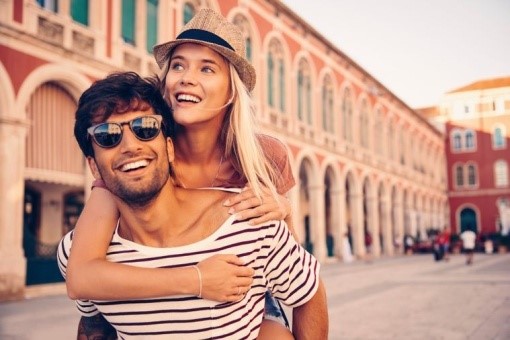 On top of that, Travel English has lots of conversations so you can hear how native English speakers use the language. You can also hear how to pronounce the words correctly.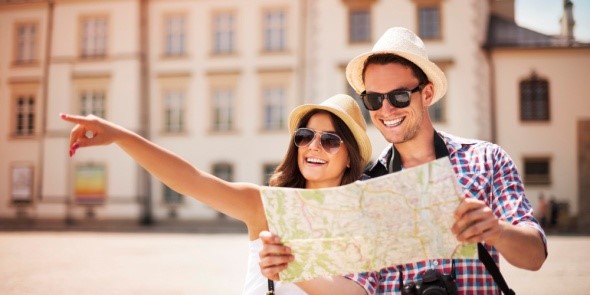 And there are exercises with answers at the back. These will allow you to practise and perfect what you've learnt.
Best of all, we've carefully selected the language so you'll only learn the most important words and expressions for travelling.
We know you'll love this book. But don't just take our word for it. One of our readers,
Jenny from China, said: "I bought this book before I went to Boston, in the USA, and it really helped me in so many different situations!"
If you have intermediate level or higher and travel outside your country, then Travel English is what you need to guarantee a fun and relaxing trip.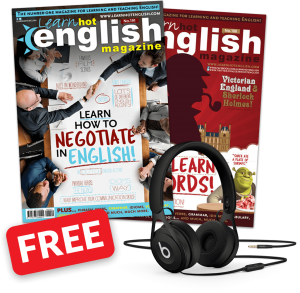 But it gets even better: we have a really special surprise for you!
When you buy the Travel English eBook and audios, we'll give you not one but TWO really special gifts that together are worth more than €10!
Yes that's right! More than €10 of materials absolutely FREE.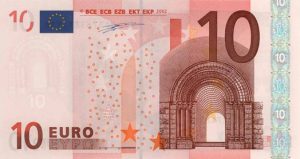 So, you'll receive:
Your Travel English ebook
150 pages of English learning
And almost 3 hours of audios to perfect your listening and pronunciation
Remember, as a special gift, you get 2 copies of Learn Hot English magazine worth more than €10 ABSOLUTELY FREE!
Our Travel English
ebook and audios

will help you speak English fluently in every situation when you travel abroad. Guaranteed!

Do you want to enjoy stress-free travel? Then, click here to get your Travel English eBook!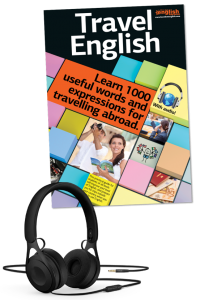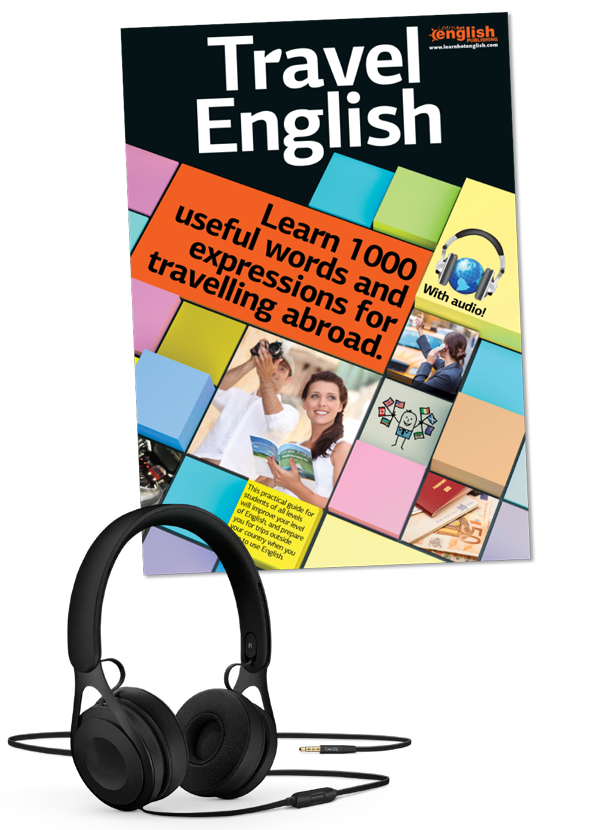 Go back to top