Check your progress with Learn Hot English!
Hello language learner!
You know, testing is important for you. It can help you learn and remember new language. And it shows you where you need to practise more. But before you can test yourself, you need to understand the language.
We can help you!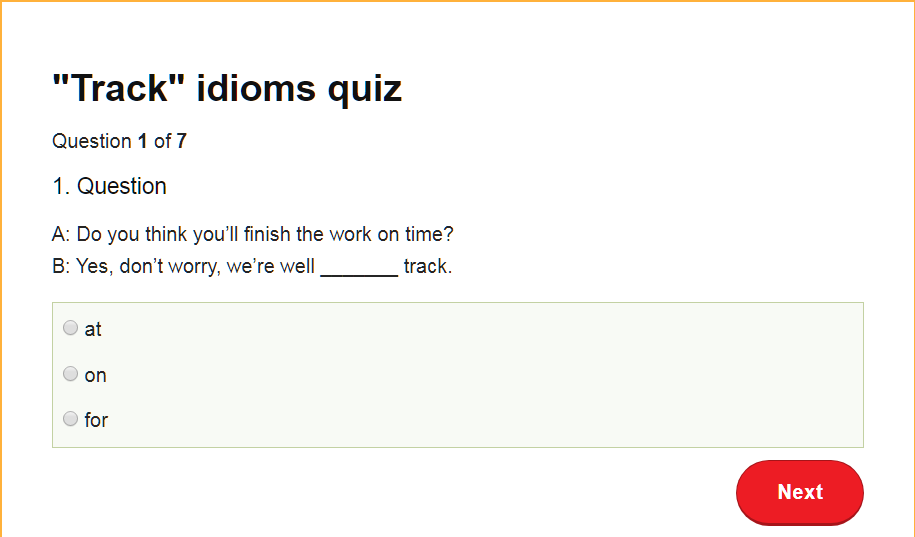 This where we help. We present you with simple, easy-to-understand language. This often includes a sample sentence and an image to help you remember it. In many cases, there's also a recording of the new language so you can see how to pronounce it. This will help with your speaking fluency.
Our simple formula!
In many of our products, you can follow this simple formula to help you understand, learn and remember new language, words and expressions:
∙ You see and listen to the language.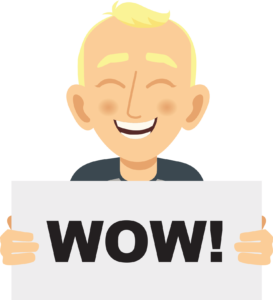 ∙ You read examples of the language.
∙ You test yourself on the new language.
Quizzes & exercises!
In order to test you, there are lots of quizzes and exercises. These will help you remember the language or see where you need some more help. The aim of all this is to increase your range of vocabulary and to help you understand English grammar. This will really help you when you're speaking or listening to English.
Good luck!