Hi Teachers 
Want to Teach English classes that will really inspire your students?
If you're anything like me, you're a busy teacher with very little time to prepare my classes……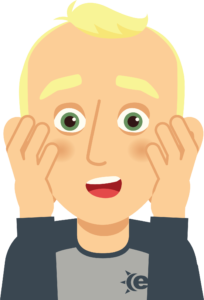 ...….So, wouldn't it be great if you could  teach English classes and have some fantastic lessons prepared for you – some extra resources to fall back on that would help make your classes dynamic, rewarding and really motivating?
Fantastic materials that be printed, photocopied, used digitally both online and off-line
Well, I think we've got just what you're looking for. At Learn Hot English, we know what teachers need because we've had a language academy for 20 years with our own teachers, and we do a lot of teaching ourselves.
Here´s Nate, a Learn Hot English teacher, to tell you about his fantastic experience with our Teaching materials.
IMPORTANT NOTICE – FROM NOW UNTIL THE 31ST OF MARCH – 25% OFF ALL PRICES – Coupon CODE "25%off"
Our materials are designed to be interesting, practical and fun for our teachers and students. Why? Well, we know that happy, motivated students learn more quickly, and they find it all so much easier. And we've seen that a good teacher can become an excellent one when they have the right resources available.
Our promise!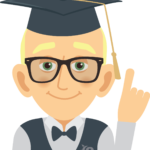 Our materials will save you hours of preparation time and make you into a better teacher at the same time. Our materials are suitable for students from Beginner to Proficiency level, and from 15 years of age to 99! What could be better?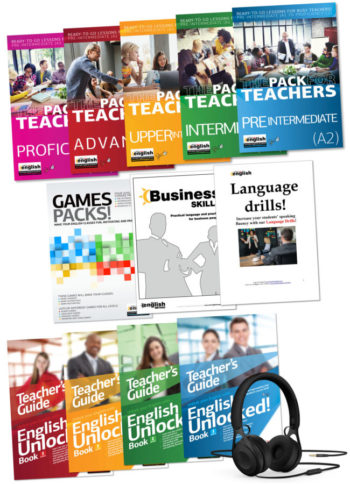 IMPORTANT NOTICE – FROM NOW UNTIL THE 31ST OF MARCH – 25% OFF ALL PRICES – Coupon CODE "25%off"
So, how do we do it?
We keep it interesting, fun and practical.
We include lots of interesting topics, practical conversations and short audio files to show students how the language is used. We also use lots of images to help them learn and remember words; and there are videos to help bring the language to life.
And where possible, we add in a touch of humour so your students will enjoy the material.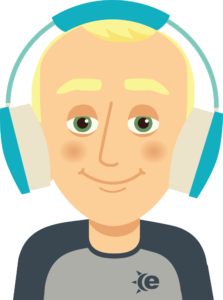 See samples of our Teaching materials here;
Sample – English Unlocked Teacher book series – 4 levels
Sample – The Pack For Teachers
Sample – Teaching Business English
Sample – Games Packs For Teachers
Sample – Language Drills For Students
Best of all!
Finally and best of all, our materials are accessible on all devices, so you can take the audio and video files into class with you, or you can access them online. They're also available to print so you can print off work sheets to use in class, and there are also Teacher's Notes so you can read about our great ideas for using the material in class.
If you want your students to learn English the fast way, you'll love our materials!
Buy all our Teaching products and get a 35% discount!
Be completely covered and have access to all of our Teaching products, buy all of them and get a huge 35% discount on all our quoted prices, save 58€.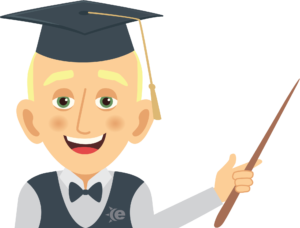 Scroll down to see what some of our teachers say about us and our materials!
But don't just take our word for it, here's what teachers say about us!
Gavin Ramsay, Director – Moving On Courses
"We use Learn Hot English magazine with our classes because the material is just so interesting. Our English teachers find the magazine gives them dynamic classes, and the students love it. We have been collaborating with Learn Hot English for a number of years and during that time they have shown they know how to create fun and above all really useful materials for students who are serious about improving their English. I would recommend anyone looking to progress quickly with their English to try them out!"
Will Rogers, senior teacher
"We bought the English Unlocked book series for our students and they've been great. We've been using the book series for group classes, and one-to-one classes with private students. The books provide structure, but above all, lots of opportunities to practise using the language in speaking activities."
Jessica Hill, classroom teacher
"We were having problem with unmotivated students, limited lesson plans and a lack of creativity in the classroom. We bought the Pack for teachers which immediately gave us lots of lesson plans per level, packed with great ideas that were easy to print and photocopy. It really helped us get back to motivating our students."