Do you need any help with your ELT publishing projects?

Learn Hot English is an ELT Publisher more than 20 years' experience producing quality ELT and CLIL language-learning products, Learn Hot English can create specific content for you, or contribute to your projects at any stage of development.
Our professional team of ELT and CLIL editors, writers, proofreaders and designers is capable of providing solutions to a wide range of publishing challenges, and can help you achieve your objectives on time, within budget and to the highest standards. Some of the many services we offer include:
Writing, editing, copy-editing, proofreading.
Design, layout, illustration.
Audio & video recording and production.
Translation from and into a variety of languages.
Click here to see some recent samples from projects we've been working on!

Do you need a quote from an experienced ELT Publisher or any additional information? Contact us NOW!
business@learnhotenglish.com
(+34) 91 543 3573
Clients
Some of our clients include leading ELT publishers from around the world: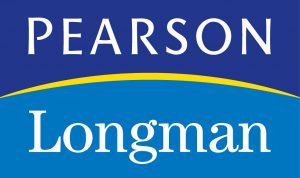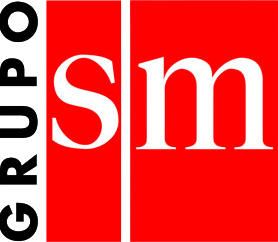 Recommendations
"I've known and worked with Andy and his editorial staff [at Hot English] for several years now and it's always been a positive experience."
Janet Wilson Smith (Director of Bilingual Publications at OUP España)
"We've been working with Hot English for the last 11 years, and this collaboration has always met our expectations in terms of quality, reliability and professionalism."
Enora Levaguerese (Marketing director, Richmond Publishing)
"Andy and his agency consistently produce material of the highest quality, and work to strict timetables, offering a professional, quality service."
Vicki Caballero Anderson (Director, Proyectos Especiales at Grupo SM)
For more recommendations), visit our LinkedIn page and scroll down to the section "Recommendations". Click here!
Content & editing
Our team of writers can develop ELT or CLIL materials for all educational levels in a variety of markets. Our services include writing, proofreading, fact checking, editing, copyediting, script creation, ideas generation, PBL tasks, exercise and activity creation, exam writing, teacher's notes, cooperative learning tasks, material testing and online exercise creation.
Click here to read more about our services!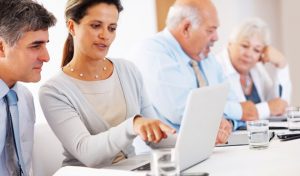 Project management & consultancy
As experts in the market, we can offer our experience to help manage your editorial projects. We can also analyse key market segments, advise on product strategy and conception, develop plans and provide support for any stage of product development. Our project management services also include liaising with suppliers and editors to ensure your products are produced on time and within budget.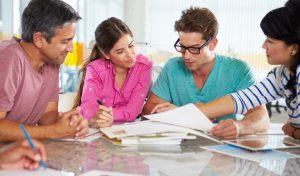 Design & layout
We collaborate closely with our partners on print, digital and online projects, offering a full range of services that include template creation, design concept, layout, photo selection, front page design, artwork commission and illustration.
See some samples of our work!
Audio & video work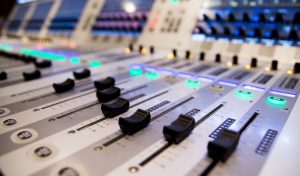 Our team of professionals has produced audio and video material for a wide range of international clients. Our services include script writing, exercise creation (both interactive and print), transcribing, and video and audio recording and production. With a group of talented voice artists and actors, plus years of experience, we can create the sound tracks and video files you need. And having worked with adults, teens and young learners, we have the experience to produce recordings or videos for specific projects. Our services in this area include:
Management of talent (actors, voice artists…).
Recording, mastering and editing sound and video files.
Intro music, sound effects and ambient sounds
Songs and raps: writing, recording, mastering and editing
Do you need a quote or any additional information? Contact us NOW!
business@learnhotenglish.com
(+34) 91 543 3573
Audio samples
1. Adult-learner article: criminals
2. Adult-learner conversation at the doctor's: criminals
3. Adult-learner conversation: hair
4. Adult-learner article: magic
5. Adult-learner radio ads
6. Adult-learner sound bites: talking about sport
7. Adult-learner conversation: emergencies
8. Kids: bunny rap
9. Kids: Freddy the Piggy story
10. Kids: Halloween
11. Kids: song: Jingle Bells
12. Kids: song: Old MacDonald
13. Teens: quiz show
14. Teens: French Christmas song
Do you need a quote or any additional information? Contact us NOW!
business@learnhotenglish.com
(+34) 91 543 3573