English teachers! How to start to Teach English with us!
Hi, it's Andy here. I'm going to tell you how you can start to teach English with our fantastic materials. Just one thing though, if you're a teacher continue reading below, but if you're a student, please click here!
Start to Teach English teaching with our materials NOW!
Our aim is to give busy English teachers lots of interesting, practical and fun learning materials so your classes are more dyanmic, rewarding and motivating.
We've got a lot of tried-and-tested teaching resources to help you in our Teacher section 
For example, if you're looking for someting fun, then check out our Games Pack. It's got some great ideas for warmers and games that will give your students a break from the normal class routines.
Or if you're looking for a complete book series that covers all the language your students need in the right order from Beginner A1 level right up to Advanced C1, you've come to the right place! Our English Unlocked series (with 6 levels to choose from) does all the thinking for you in terms of the syllabus and academic year course design, allowing you to focus on making each class as great as possible.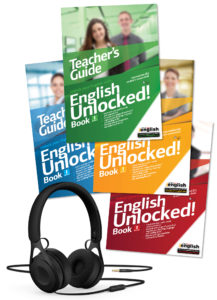 If you're teaching corporate classes, then our Business Skills book is a really practical solution for you.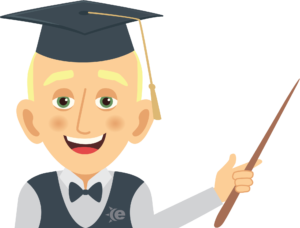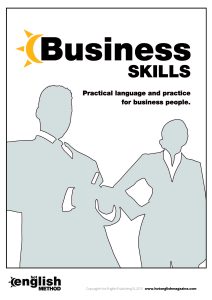 Or if you need to give your students a grammar work out to increase their speaking fluency, you should try our Language drills book!
Or perhaps with so many classes and never enough time, you just need to take some weight off your shoulders and have more lessons prepared for you. In that case, our Ready-to-Go Lessons for busy teachers will be ideal as they're photocopiable, well-structured, fun audio classes that are divided by level so you can just go ahead and use them straight away. Check them out here!
And if you like the sound of all of the above, then, why don't you get ALL our teaching products with a huge 35% discount!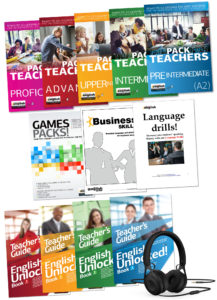 As you can see, there are lots of great options to help you give great classes! If you have any questions, please feel free to email me at business@learnhotenglish.com
Happy teaching! Speak soon!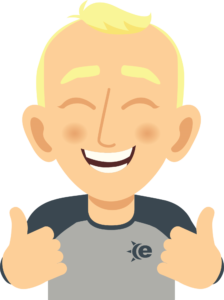 Andy