Description
100% satisfaction guarantee!
We know you'll love the Learn Hot English Skype English lessons, and we know you'll learn a lot, but just in case you aren't 100% satisfied, send us an e-mail and we'll refund you within 24 hours!
We're just a call away, so try us out today!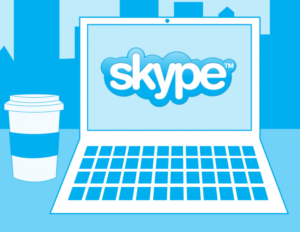 Still not sure? Then why not try our special Trial Class offer for just €6.50 for one Skype English class
Go back to top