Description
Really improve your spoken English! Try a Skype English lesson today for only €6.50!
Sign up now for a Skype class with one of our native English teachers. It's a great way to find out how powerful and effective our focussed Skype courses really are.
During the class your teacher will…
…identify your English level.
…find out about your language learning needs.
…give you a typical Learn Hot English lesson.
After the class, your teacher will send you an e-mail with feedback on what areas of English you need to work on. Your teacher will also advise you on which course is best for you. Then, if you're happy, you can sign up for more Skype sessions to really improve your speaking. However, if you don't want any more classes, there's no obligation.
Remember – you'll learn five new words and three new expressions in your Skype class, GUARANTEED!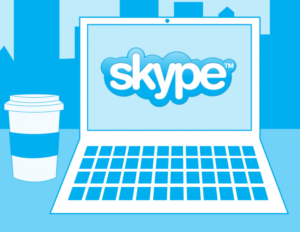 Go back to top