What can I help you with today?
"Learning English should be fun and useful!" – Andy, your English teacher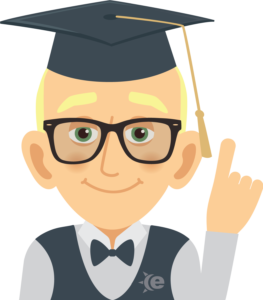 Hi, I'm Andy, your English teacher at Learn Hot English.
I created Learn Hot English to help students learn quickly and stay motivated.
​
The materials on this site are practical, focused, and easy to use.
​
Choose a topic below to get started today.
I want to improve my English for…
A fun alternative way to learn English Every Day!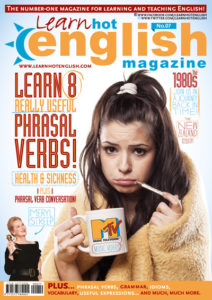 Learn Hot English Magazine is your monthly invitation to learn, practise and improve your English in a fun way.
​
There are exercises for vocabulary, grammar, speaking and listening (with lots of different accents).
You'll learn in a fun, practical way, and it'll solve all your English learning needs.
Get Andy's Free English Lessons by Email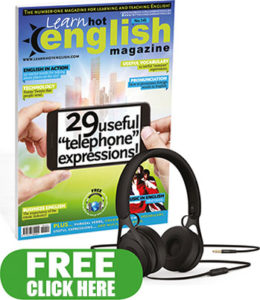 A daily email in your inbox with lessons, comments, ideas, exercises, and more in a friendly package. It's FREE, and you'll be motivated to continue learning English.
As a bonus, you get one full and FREE copy of Learn Hot English Magazine.
Learn Hot English Really Works!
Start Improving Your English Now.
You have a 100% Satisfaction Guarantee