Description
Paper version of English Unlocked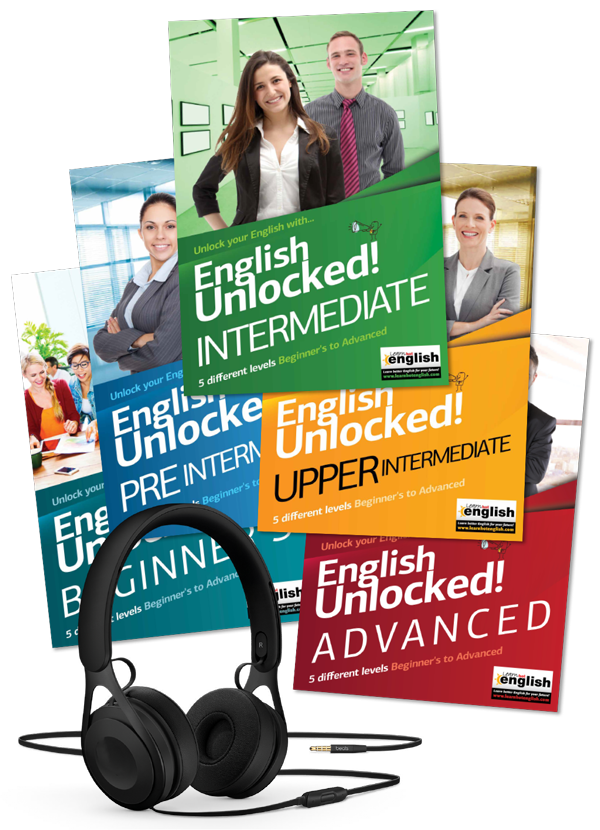 Improve your level of English with this all-in-one, self-study English-learning book series. Complete with reading, listening, vocabulary, pronunciation and grammar activities.
5 levels to choose from!
Full colour English Unlocked book
Hours of learning material!
More than 60 minutes Listening material: audio and video files in each book.
MP3 audio files that you can download to perfect your listening and pronunciation!.
We'll send your book by registered mail, so it arrives safely, you will be sent a tracking number to follow your order.
We send our products quickly
Return purchased items and get all your money back.
Buy this product and you will improve your English!!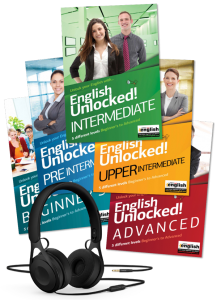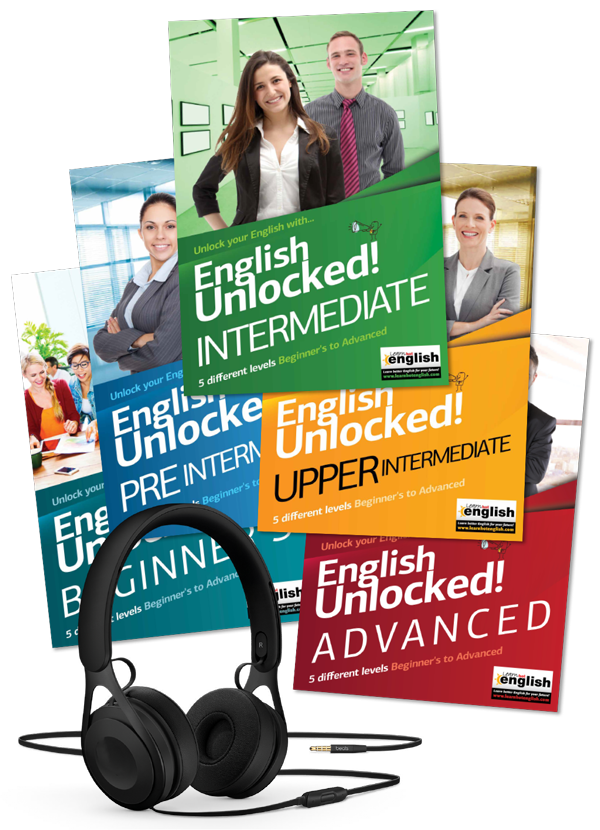 Go back to top