Description
The fantastic Travel English book comes with over 1,000 words & expressions for travelling abroad.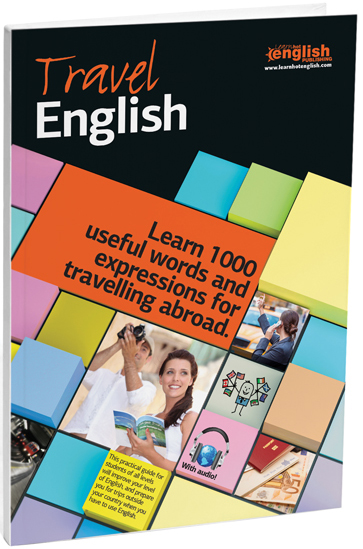 Learn over 1000 useful words for travelling abroad.
Full colour Travel English book
40 topics covering lots of typical situations.
Over 400 images to help you learn the language – fast!
Lots of typical situations so you can hear the language in action.
60 minutes of MP3 audio files that you can download to perfect your listening and pronunciation!.
We'll send your book by registered mail, so it arrives safely; you will be sent a tracking number to follow your order.

We send our products quickly
Return purchased items and get all your money back.
Buy this product and you will improve your English!!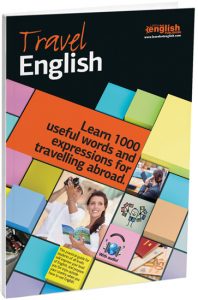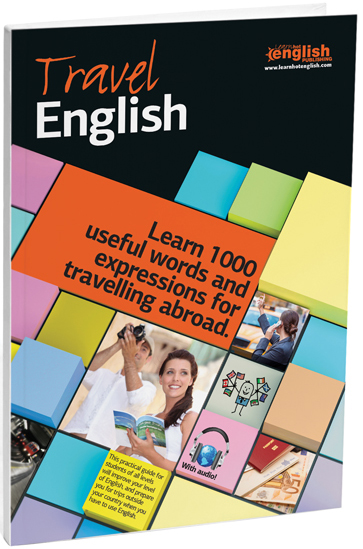 Go back to top