Telephone English expressions
How to arrange a meeting by phone in English!
In this class, you'll learn some useful telephone English expressions in particular "how to arrange a meeting by phone in English"
Remember, for lots of great English class materials and a FREE gift, visit our homepage:  www.learnhotenglish.com
Knowing how to speak over the phone is a useful skill in any language. It allows you to communicate with friends or business associates. In this lesson, we'll teach you how to arrange a meeting by phone. Then, you can listen to a conversation so you can hear the target language in action!
Answering the phone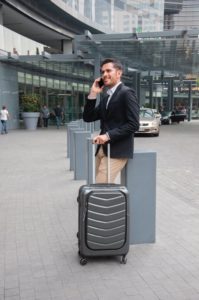 In most informal situations, we simply answer the phone by saying, "Hello?"
Greetings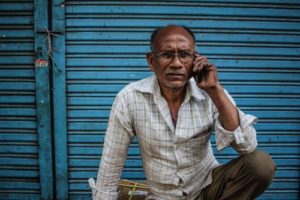 Next, it's typical to say a few greetings. Here are some typical expressions to use.
How's it going?
How are you?
How's it been?
All right?
What's up? (very informal)
The event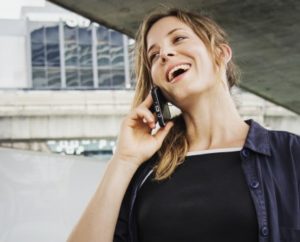 Before making the invitation, we usually explain what the event is first. For example:
"I'm going to the cinema later…"
"There's a great new restaurant in town…"
"I've got tickets for a concert tonight…"
"Pete's having a party on Friday…
Making an invitation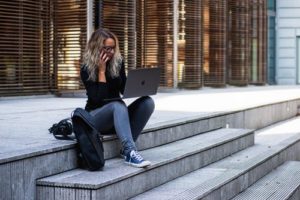 And then, we make the invitation. There are several expressions you can use:
"…would you like to come along too?"
"…do you fancy coming along?"
"…you're welcome to join us if you want."
"…do you want to join us?"
Setting the time and place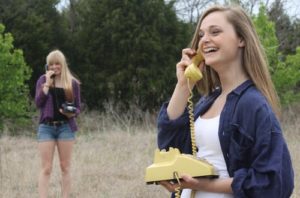 Next, you need to fix the time and place for the meeting. Here are some useful phrases for doing that:
"We could meet up at 6 o'clock outside the cinema."
"How about 3:30 in front of the theatre?"
"We should probably get there by about 8:15."
"We're meeting at 10 o'clock opposite the museum."
Asking how to get there
Sometimes, you may have to give people directions to get there. For example:
"You'll need to take a taxi to Baker Street."
"You can take line 4 and get off at Picadilly Circus."
"The Marble Arch bus will take you to the cinema."
"There's a train that stops near there."
How to say goodbye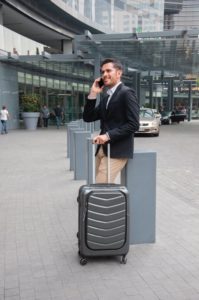 Finally, before saying goodbye, we usually summarise the information.
"So, I'll see you later."
"OK, see you at 6 o'clock outside the cinema."
"I'll see you at the café sometime before 4 o'clock."
"So, I'll pick you up from your house at half past four."
For the CONVERSATION TRANSCRIPT, watch the VIDEO!
To improve your conversational English check out our monthly magazine LEARN HOT ENGLISH, latest edition is out now!
Subscribe to the monthly digital magazine Learn Hot English Magazine