Hi there! Andy here,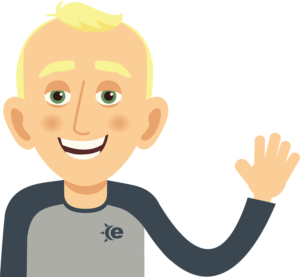 In this blog post we have something super special for you! How to make a phone call in English
We are giving you one FREE UNIT from our "How to improve your spoken English" video course.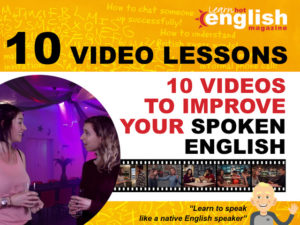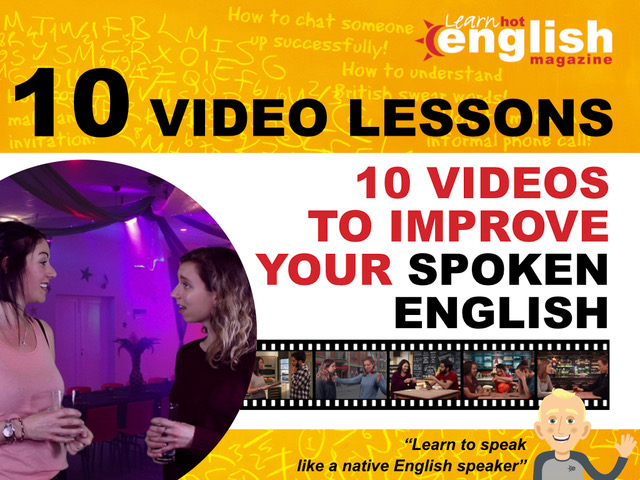 In the course, there are 10 separate video lessons to learn from. Each lesson comes with a useful language sheet, a video, and quizzes and exercises to make sure you understand everything properly.
Ready? OK, let's go!
How to… make an informal phone call!
Why you should learn this language!
We often need to make informal phone calls so we can talk to friends or work colleagues. But speaking on the phone in another language is never easy as you can't see the other person's face or gestures. There are also set words and expressions that you need to learn to use on the phone. But don't worry! In this lesson, we'll teach you how to make an informal phone call easily and effortlessly.
Objectives
Learn how to make an informal phone call in English in 10 minutes! By the end of this video, you'll know how to…
Answer the phone and introduce yourself
Catch up on the latest news
Explain why you're calling
Give and take a message
Confirm information
End the call
This will increase your speaking fluency, make you more confident in social situations, and increase your range of vocabulary.
As part of this lesson, you'll analyse clips from a video and answer questions about the video. Then, you'll read over the video script as you watch the video. Finally, there's a quiz to test your knowledge!
Useful language
Before doing anything, we recommend you start by looking over the Useful Language for this lesson. This will help you understand the video, and help you learn it more quickly!
Click here for the useful language for this video!
Video analysis
Watch clips from the video and answer the questions!
Watch & read!
Now watch the video and read the script at the same time to improve your listening skills.
Click here for the video script for the meet and greet video!
Quiz
Finally, try the quiz to see how much you've learnt from this lesson!