Fun lesson plans from Learn Hot English
The things we find really annoying!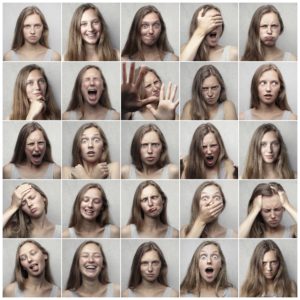 Level: Upper Intermediate (B2) to Advanced (C1)
Audio: Yes
What do you find annoying in life?
A recent study found that many of the things that really annoy us most are related to transport, with buses, trains and planes all capable of driving us up the wall….
But what about your students?
What winds them up?
We're sure they'll have something to say about this popular topic! And we guarantee that this practical lesson will get them using lots of useful language, as well as all the essential skills: speaking, listening, reading and writing.
Click below for a PDF with the Teacher's Notes, Resource Sheet and English Lesson Plan.
CLICK HERE FOR THE TEACHER & STUDENT NOTES OF THIS LESSON PLAN
Listen to the AUDIO here below
Make your working life easier and get lots more great material like this, get our fantastic Complete Teaching Product Pack. Click here for more details: https://learnhotenglish.com/product/buy-all-our-teaching-products-and-get-a-35-discount/