Online and In-person classes for Companies
www.learnhotenglishcorp.com (Spanish & English)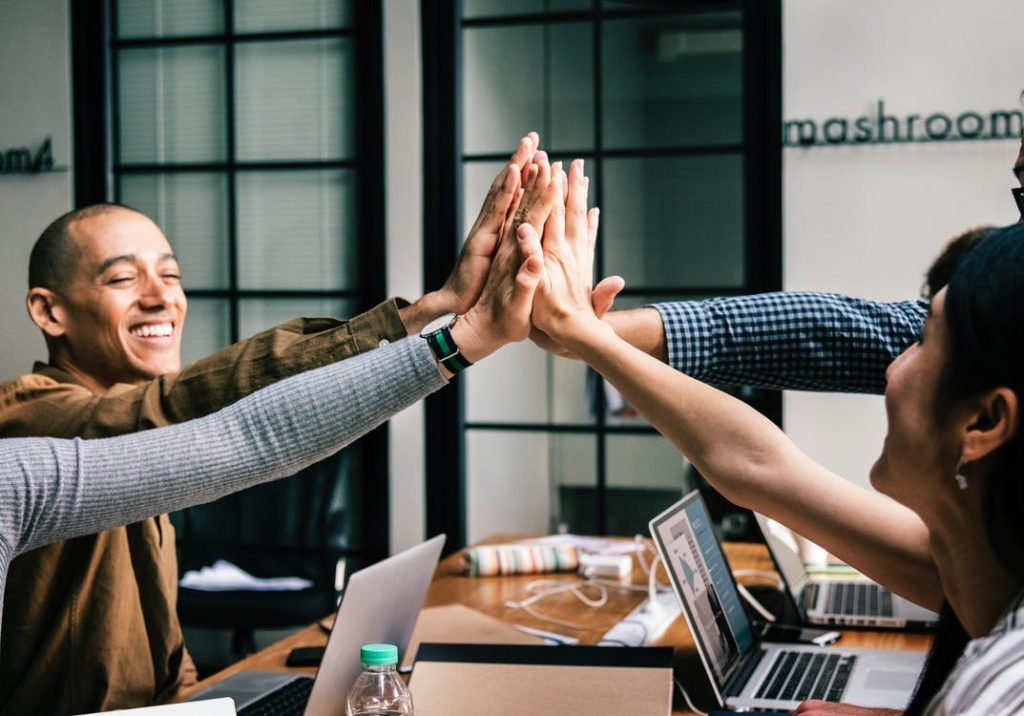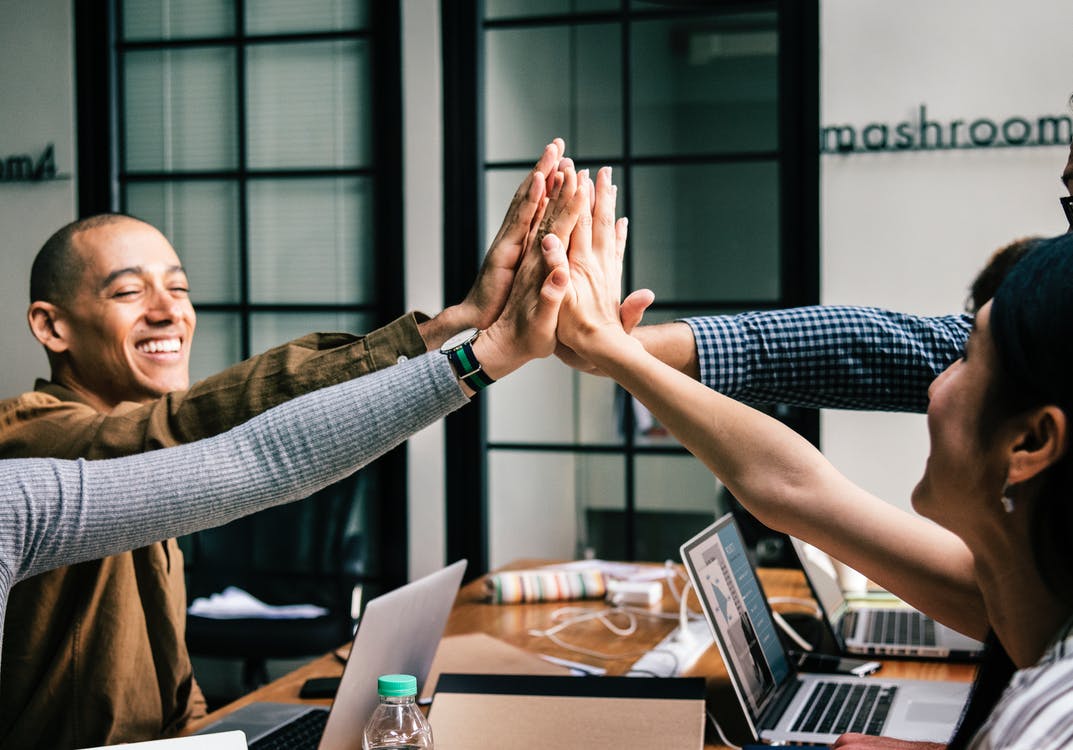 Language  lessons online and in-person for companies
Our corporate class program allows companies from all around the world to benefit from our fantastic Online Corporate class service.
We work with a number of companies from different parts of the world and they all agree that the combination of fantastic online materials and courses plus our dynamic native English speakers makes for a great experience.
See our dedicated Company class website www.learnhotenglishcorp.com in both English and Spanish
Before starting with a client we offer a complimentary level test (written and oral) for all the students as well doing a detailed Needs analysis.
Depending on the needs of the student, we have various options that are offered.
More and more of our students are opting to use our online school The Complete English course (3 different levels) in conjunction with their online classes, see a free sample below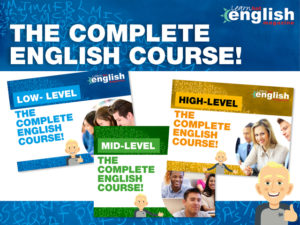 Each student also gets digital access to a Learn Hot English book of the clients choosing, for their particular level, most commonly we use the book, English Unlocked or Business book 1 or 2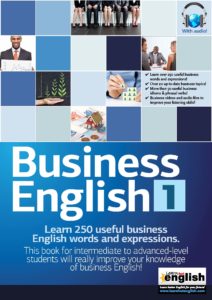 Students also get;
• Access to the magazine Learn Hot English as well as the popular eBooks Practice English conversation and Travel English
We offer exams twice per year and also give an end of year report detailing progress made as well as level for the next academic year.
Find out what our Company class students think about our Corporate language classes!
If you would like to find out more about our Online and In-Person classes, or to try a NO obligation FREE trial class for your company, then please call (0034) 91 4217886 or email business@learnhotenglish.com
See our dedicated Company class website www.learnhotenglishcorp.com in both English and Spanish