Teacher Lesson plans from Learn Hot English
Quiz: are you a snob?

Level: Pre-Intermediate (A2) to Intermediate (B1)
Audio: Yes
Do you judge people by the clothes they wear, the car they drive and the "quality" of their accent?
Or do you just accept people for who they are?
In this lesson, students will do a fun quiz to find out whether they're a snob… or not.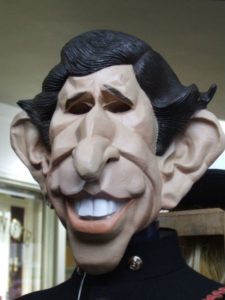 This practical and fun lesson will get your students using lots of useful language and all the essential skills: speaking, listening, reading and writing.
Click below for a PDF with the Teacher's Notes, Resource Sheet and English Lesson Plan.
CLICK HERE FOR THE TEACHER & STUDENT NOTES THIS LESSON PLAN
 CLICK HERE BELOW FOR THE LISTENING FILE
For lots more great material like this, get our fantastic Complete Teaching Product Pack. Click here for more details: https://learnhotenglish.com/product/buy-all-our-teaching-products-and-get-a-35-discount/